Rustic Italian Meets Hipster Chic at Reno Chicago
Friday January 4, 2013 by Ryan Fernandez
Reno Chicago's rustic, old-world Italian cuisine is framed in a very modern setting. It's a must-go for anyone passing through Chicago.
Reno Chicago 2607 N Milwaukee Ave, Chicago, IL 60647 (773) 697-4234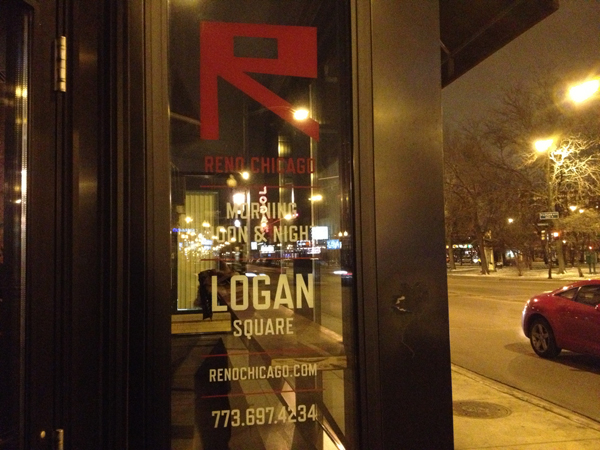 Reno Chicago sits smack dab in the middle of Chicago's Logan Square neighborhood — right at the intersection of Milwaukee Ave and Logan Boulevard, and across the street from the CTA Blue Line stop, it's literally part of The Square. A bustling, hipster's kind of place, Reno is very clean, has nice decor, and makes good use of wood in the interior. Their service is fast and concise, and their food is excellent.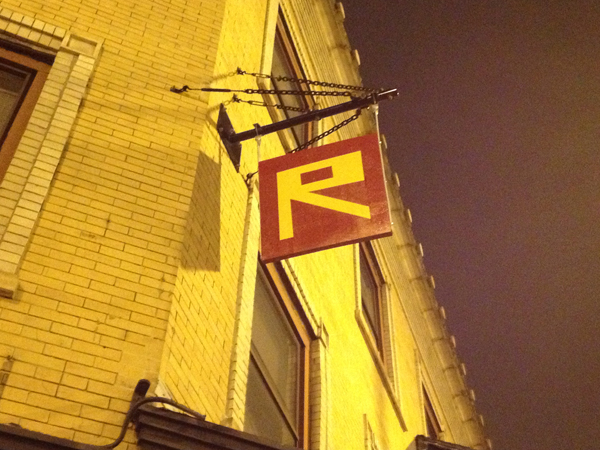 For starters, one option is the frisee spinach salad. Consisting of almonds, shaved mushrooms, fried leeks, frisee, spinach and dressed with sherry vinegar, it had an oily, zesty flavor. It wasn't too light like many salads can be — this starter was both quite flavorful and substantial.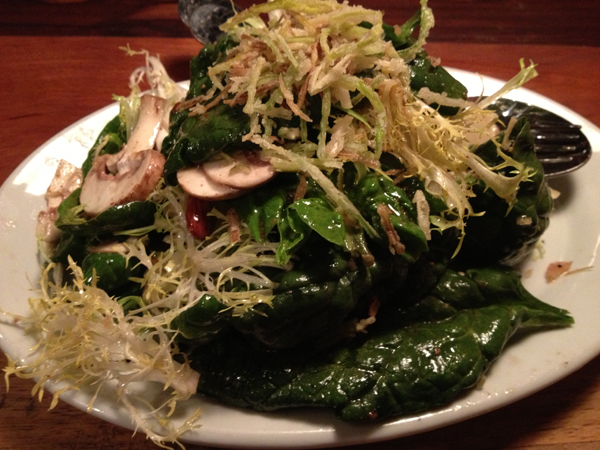 Moving on to Reno's delicious hand-made spaghetti is made with San Marzano tomatoes, which is fitting since they are known to be best for tomato paste. This dish was my favorite of the meal, but the portion could have been bigger.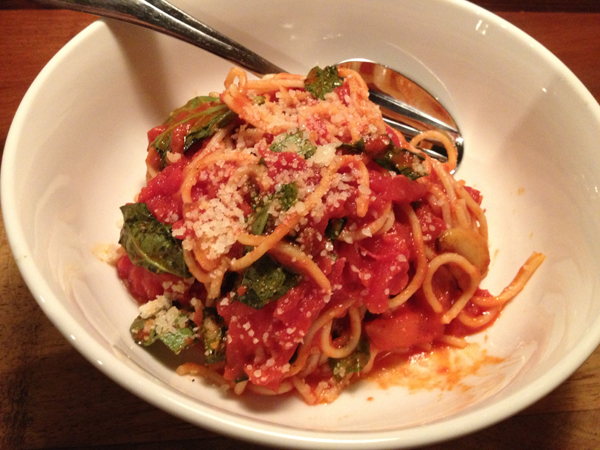 The pizza we ordered utilized more than one type of cheese, and tasty peppers.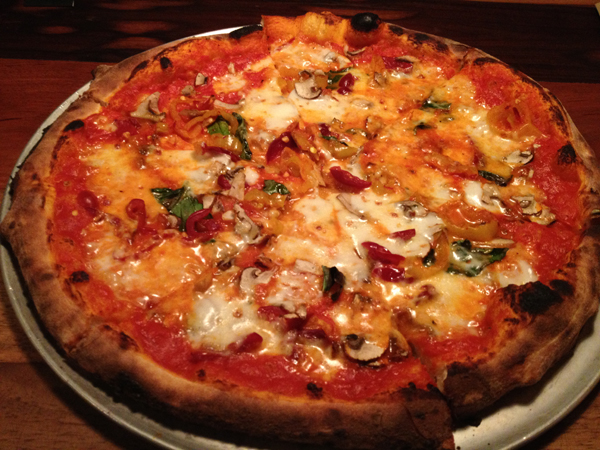 And the apple crisp w/ vanilla ice cream was a delightful cap for the evening.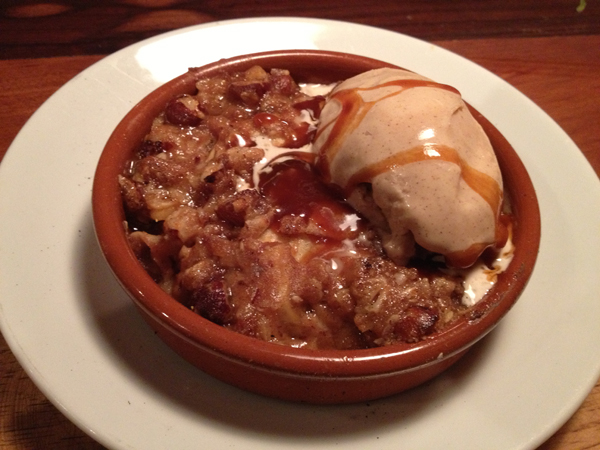 With its strategic placement right at the edge of Logan Square, Reno is far from middle-of-the-road. Drop by next time you're around Chicago's near Northwest side.
---
---
---
MenuGem Featured Stories
•
Hundreds of Items
•
More Cards, More Clothes
•
Cards and Clothes
•
Card Breaks on MenuGem
•
Jeans and Masks
•
The MenuGem Standard Mask - Discover What's Next S02E01
•
Shop with Confidence
•
What You Need
•
Rest Assured: Hand Sanitizer, Masks and More
•
MenuGem in Illinois Times and on WMAY
•
New Products on MenuGem Springfield and The MenuGem Web Store
•
Introducing MenuGem Springfield!
•
We're Here for You
•
How to Earn Gems on MenuGem
•
Online Ordering in Chicago
•
Express Yourself
•
How to Set Up Online Ordering for Your Restaurant
•
Order from Baba Pita!
•
Beverly Hills, De-Mystified: Scarpetta
•
Tastes of Tokyo: Roku-Michi in Roppongi Hills
•
Post Up
•
Sushi Gen Stays Above the Cut
•
Rustic Italian Meets Hipster Chic at Reno Chicago
•
A Quick Bite at Firenze Osteria
•
Testarossa Winery is Serious About Its Soils
•
5 Years of Craft Los Angeles
•
Surf and Turf for Lunch at Wakasaya
•
Reforming Danishes at Amandine Patisserie
•
America's Playground
•
Soup Street
•
LA's Finest
•
City Sultan
•
Through the Fog
•
Osaka Soul
•
Pad Se Ew Showdown