Hundreds of Items
Monday July 25, 2022 by Ryan Fernandez
Watch "Hundreds of Items - Discover What's Next S02.E06" on YouTube: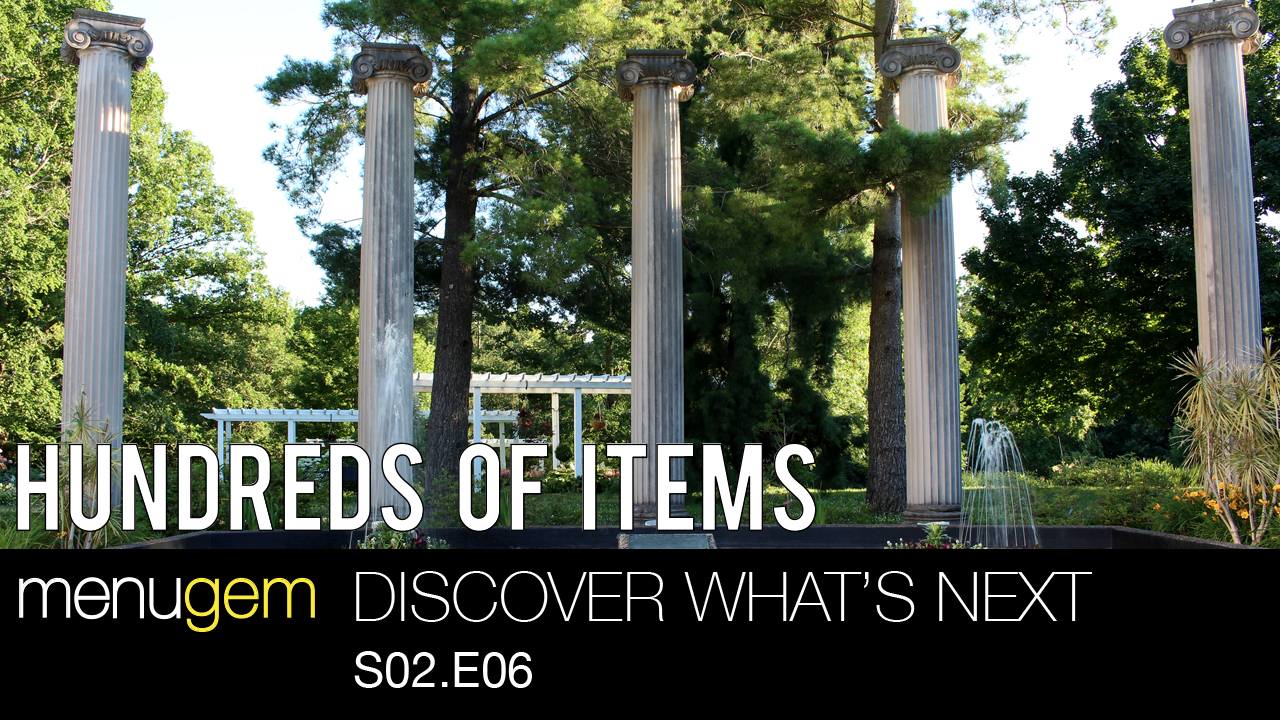 We've added hundreds of items to our inventory on MenuGem Springfield and the MenuGem Web Store.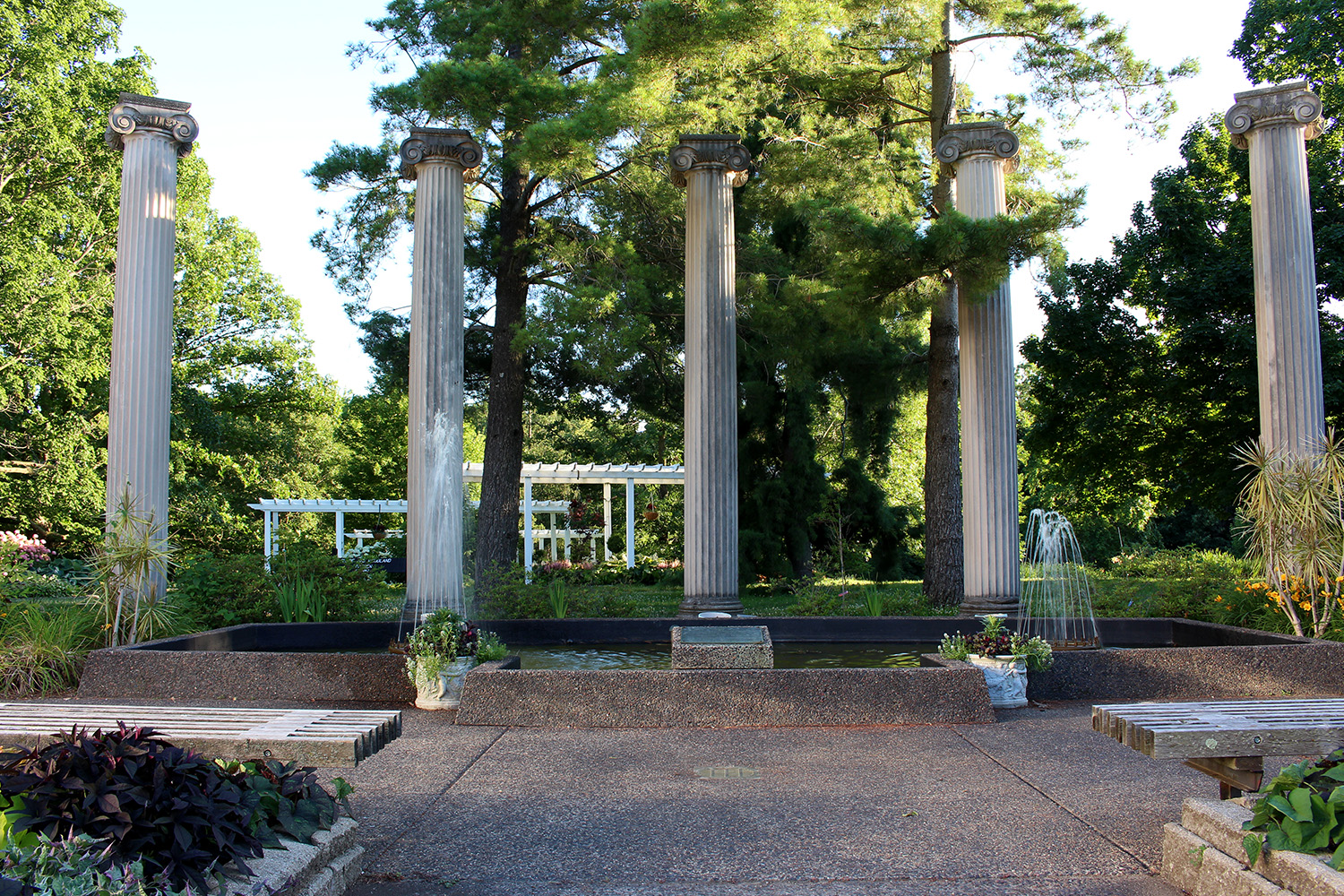 You can see all of our products currently shipping worldwide on The MenuGem Web Store. Or, if you are in the Springfield, Illinois area go to menugem.com/springfield and shop for delivery straight to your door.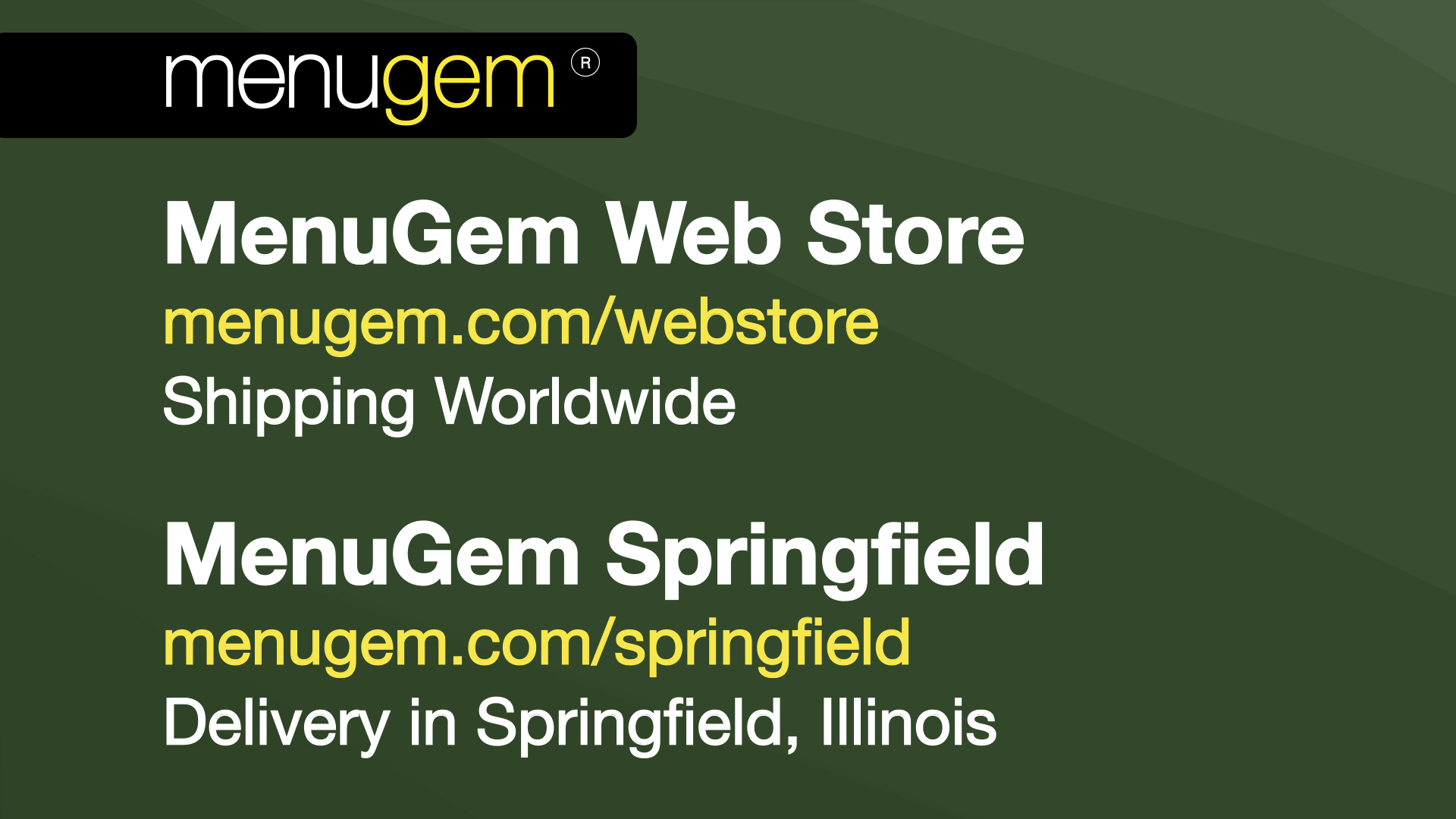 This week, check out these new products:
Levis Womens Mid Rise Skinny Jeans Size 8M
AG Adriano Goldschmied Womens Super Skinny Legging Crop Jeans Size 27R
NYDJ Not Your Daughters Jeans Womens Marilyn Straight Black Jeans Size 14P
Levis Womens 524 Too Superlow Jeans Size 11 Short
With MenuGem, you can rate every item in your order, collect gems for your MenuGem profile page, and move up in the rankings!
Now that you know about our new products, you can get started shopping today. And until next time, we'll see you on Discover What's Next!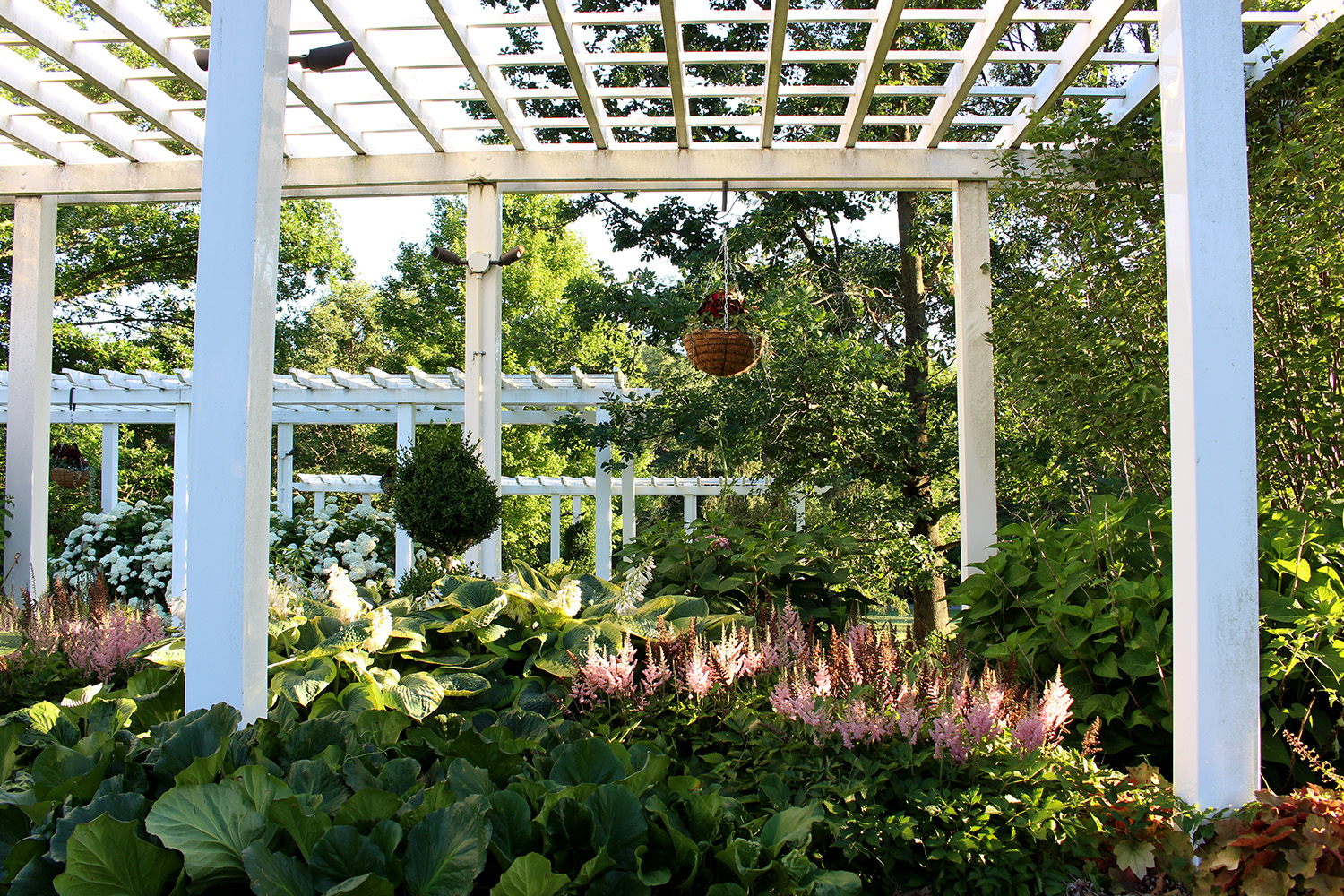 ---
---
---
MenuGem Featured Stories
•
Hundreds of Items
•
More Cards, More Clothes
•
Cards and Clothes
•
Card Breaks on MenuGem
•
Jeans and Masks
•
The MenuGem Standard Mask - Discover What's Next S02E01
•
Shop with Confidence
•
What You Need
•
Rest Assured: Hand Sanitizer, Masks and More
•
MenuGem in Illinois Times and on WMAY
•
New Products on MenuGem Springfield and The MenuGem Web Store
•
Introducing MenuGem Springfield!
•
We're Here for You
•
How to Earn Gems on MenuGem
•
Online Ordering in Chicago
•
Express Yourself
•
How to Set Up Online Ordering for Your Restaurant
•
Order from Baba Pita!
•
Beverly Hills, De-Mystified: Scarpetta
•
Tastes of Tokyo: Roku-Michi in Roppongi Hills
•
Post Up
•
Sushi Gen Stays Above the Cut
•
Rustic Italian Meets Hipster Chic at Reno Chicago
•
A Quick Bite at Firenze Osteria
•
Testarossa Winery is Serious About Its Soils
•
5 Years of Craft Los Angeles
•
Surf and Turf for Lunch at Wakasaya
•
Reforming Danishes at Amandine Patisserie
•
America's Playground
•
Soup Street
•
LA's Finest
•
City Sultan
•
Through the Fog
•
Osaka Soul
•
Pad Se Ew Showdown