More Cards, More Clothes
Sunday August 1, 2021 by Ryan Fernandez
Watch "More Cards, More Clothes - Discover What's Next S02.E05" on YouTube: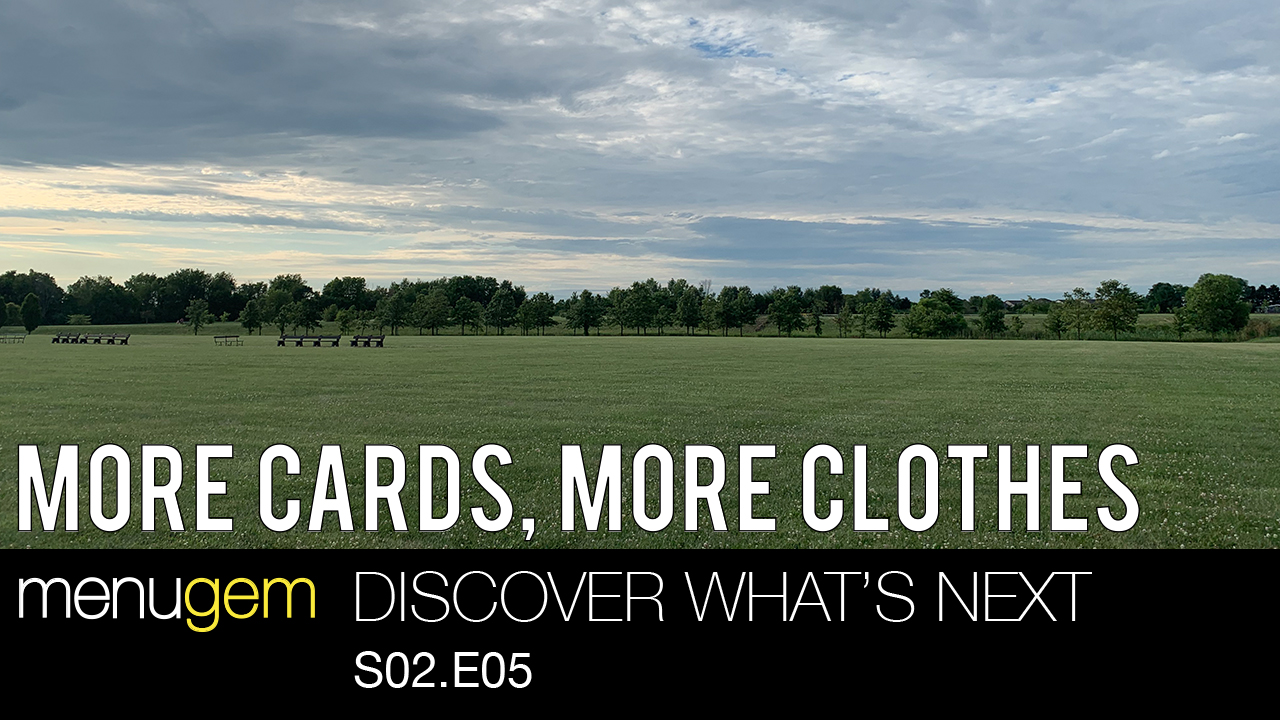 We're back this week with another baseball card break as well as plenty of new arrivals in clothing.
MenuGem Mixer Baseball Card Break - Hobby and Retail 2018-2021 Mix
Thursday August 5, 2021
9pm Central (10pm Eastern, 7pm Pacific)
Live on The MenuGem YouTube Channel
Join us this Thursday August 5, 2021 at 9pm Central Time on The MenuGem Youtube Channel. This a MenuGem Mixer break, consisting of Topps Baseball hobby and retail products and featuring a 2018 Topps Hobby Jumbo box. If you would like to buy into this break, we are selling the spots by team on the MenuGem Web Store
For full break information see The MenuGem Events Page.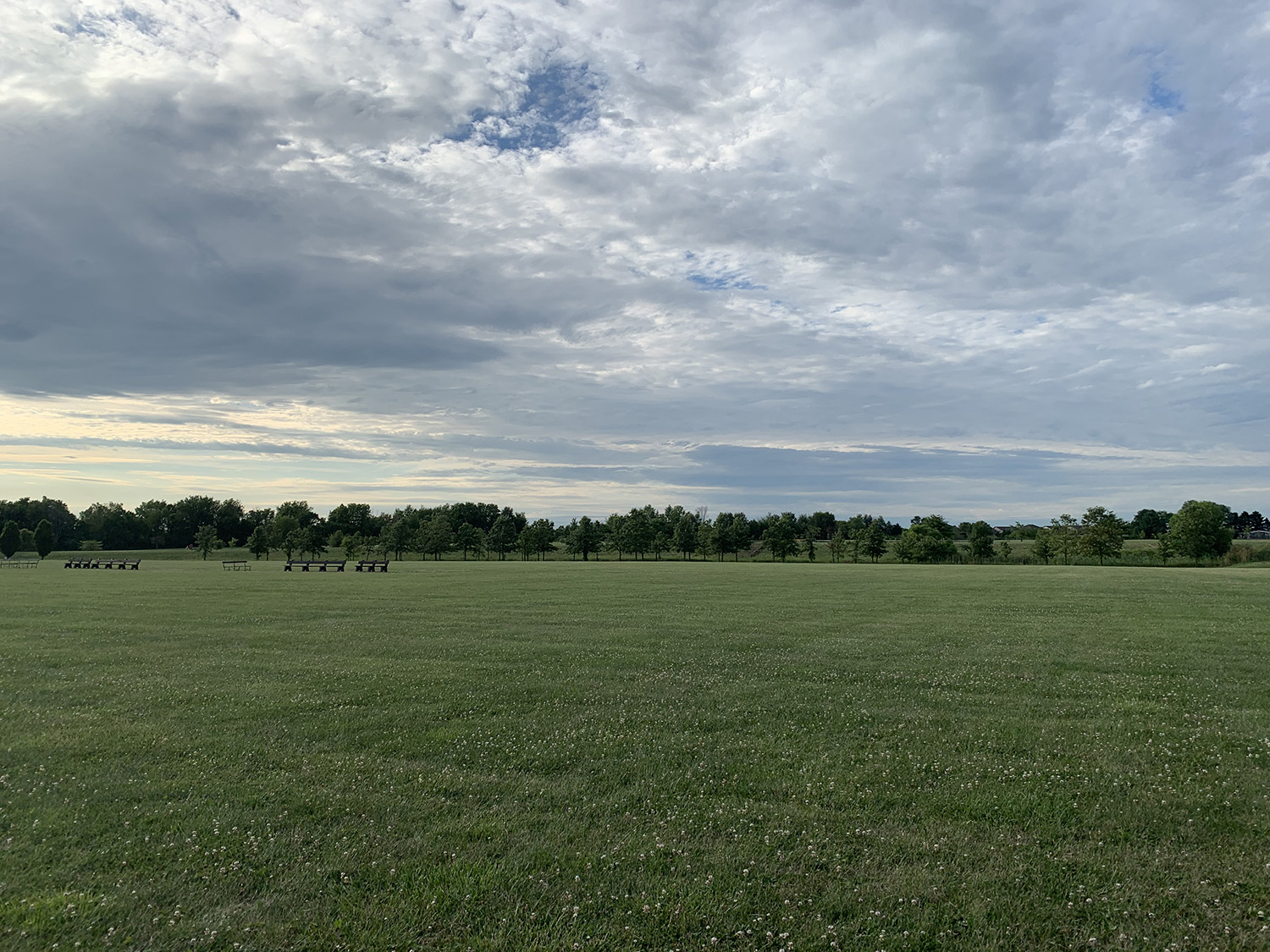 This summer, we've added several new products to our inventory of clothing.
In the Womens Department, we've added 26 new items.
In Juniors, we've added 2 new items.
In Mens, we've added 9 new items.
In Youth, we've added 8 new items.
See all the new inventory now on MenuGem Springfield and the MenuGem Web Store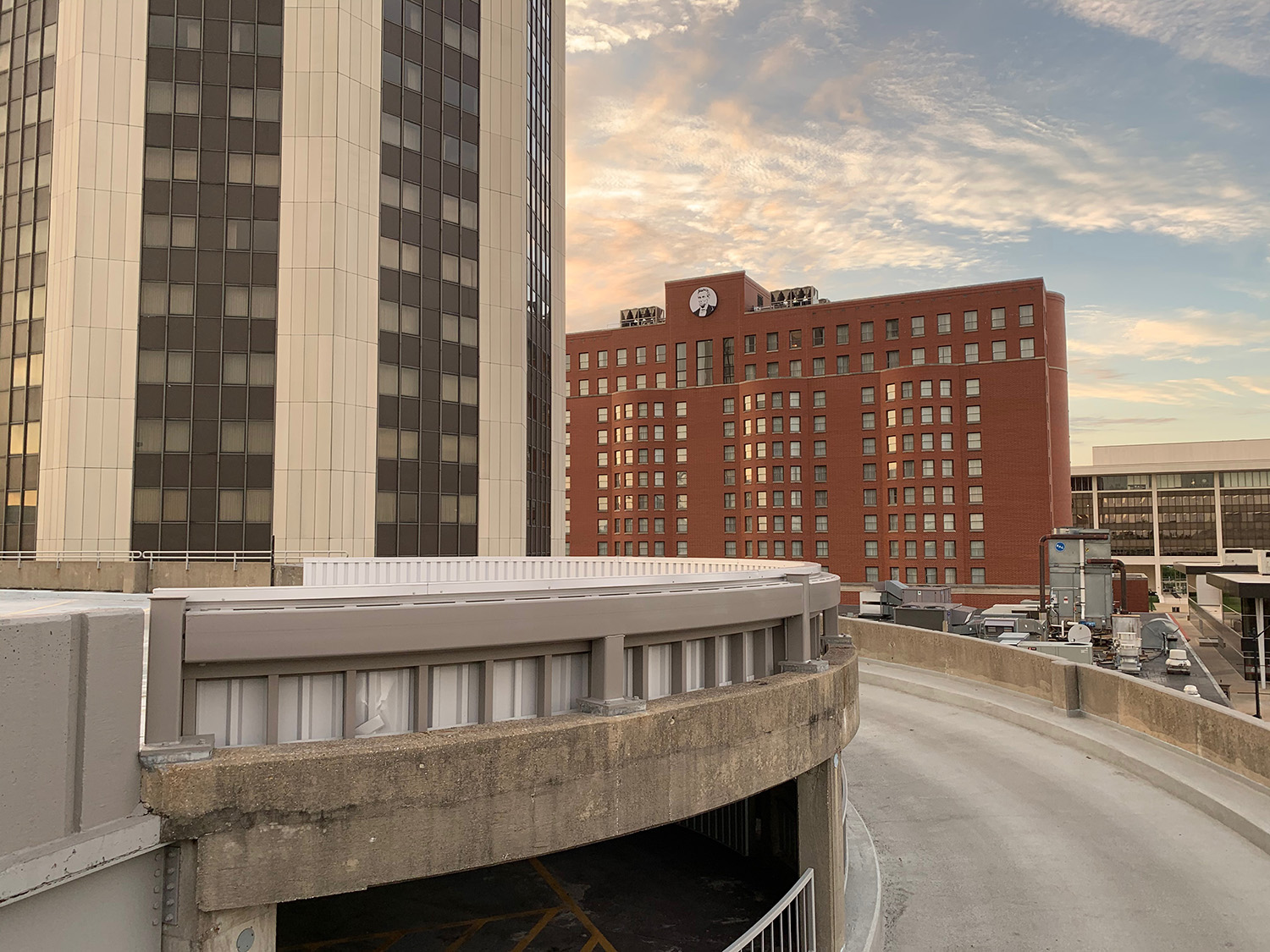 ---
---
---
MenuGem Featured Stories
•
Hundreds of Items
•
More Cards, More Clothes
•
Cards and Clothes
•
Card Breaks on MenuGem
•
Jeans and Masks
•
The MenuGem Standard Mask - Discover What's Next S02E01
•
Shop with Confidence
•
What You Need
•
Rest Assured: Hand Sanitizer, Masks and More
•
MenuGem in Illinois Times and on WMAY
•
New Products on MenuGem Springfield and The MenuGem Web Store
•
Introducing MenuGem Springfield!
•
We're Here for You
•
How to Earn Gems on MenuGem
•
Online Ordering in Chicago
•
Express Yourself
•
How to Set Up Online Ordering for Your Restaurant
•
Order from Baba Pita!
•
Beverly Hills, De-Mystified: Scarpetta
•
Tastes of Tokyo: Roku-Michi in Roppongi Hills
•
Post Up
•
Sushi Gen Stays Above the Cut
•
Rustic Italian Meets Hipster Chic at Reno Chicago
•
A Quick Bite at Firenze Osteria
•
Testarossa Winery is Serious About Its Soils
•
5 Years of Craft Los Angeles
•
Surf and Turf for Lunch at Wakasaya
•
Reforming Danishes at Amandine Patisserie
•
America's Playground
•
Soup Street
•
LA's Finest
•
City Sultan
•
Through the Fog
•
Osaka Soul
•
Pad Se Ew Showdown