Order from Baba Pita!
Wednesday August 16, 2017 by Ryan Fernandez
Watch "MenuGem Mondays at Baba Pita, The University of Illinois at Chicago - Discover What's Next S01.E01" on YouTube: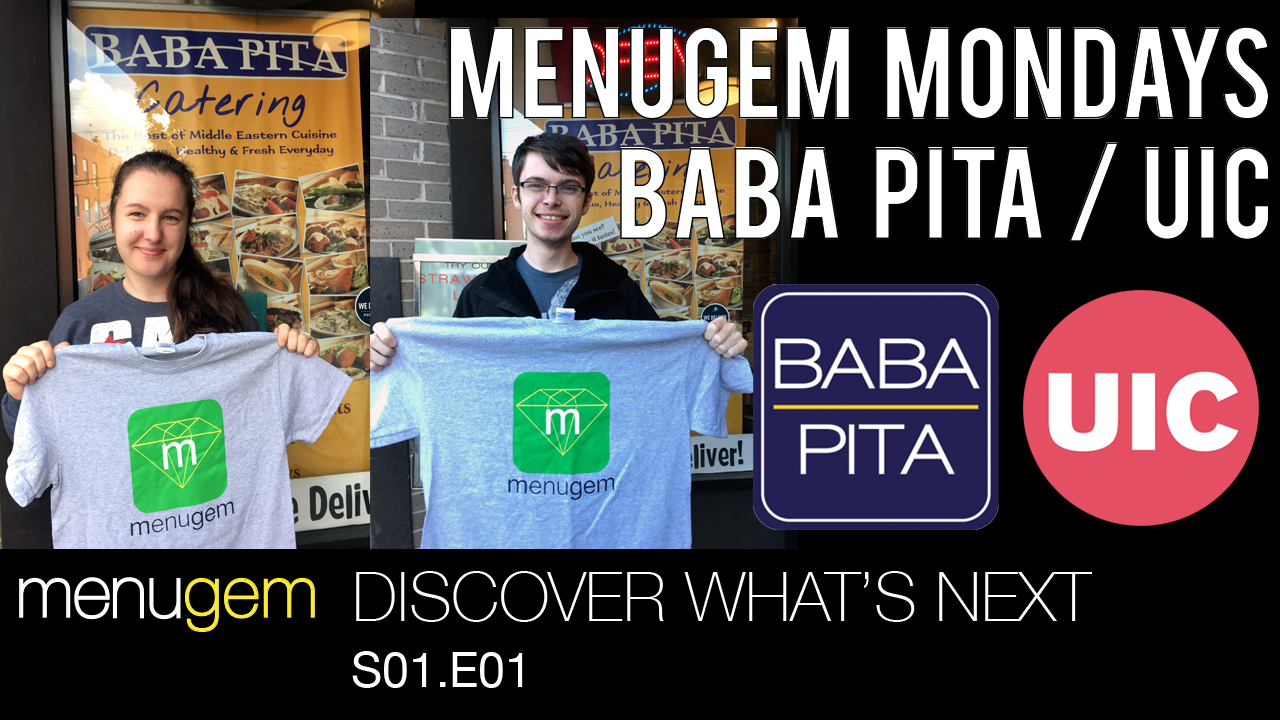 Located at the burgeoning corner of Taylor and Western, Baba Pita specializes in Middle Eastern cuisine and serves up the best hummus in the city. Serving customers from Rush hospital, the Illinois court system, and even local film crews, Baba Pita has been using MenuGem digital ordering since 2014. They offer pickup, delivery and catering and are open 7 days a week.
Baba Pita 2343 W Taylor St Chicago, IL 60612 (312) 243-3439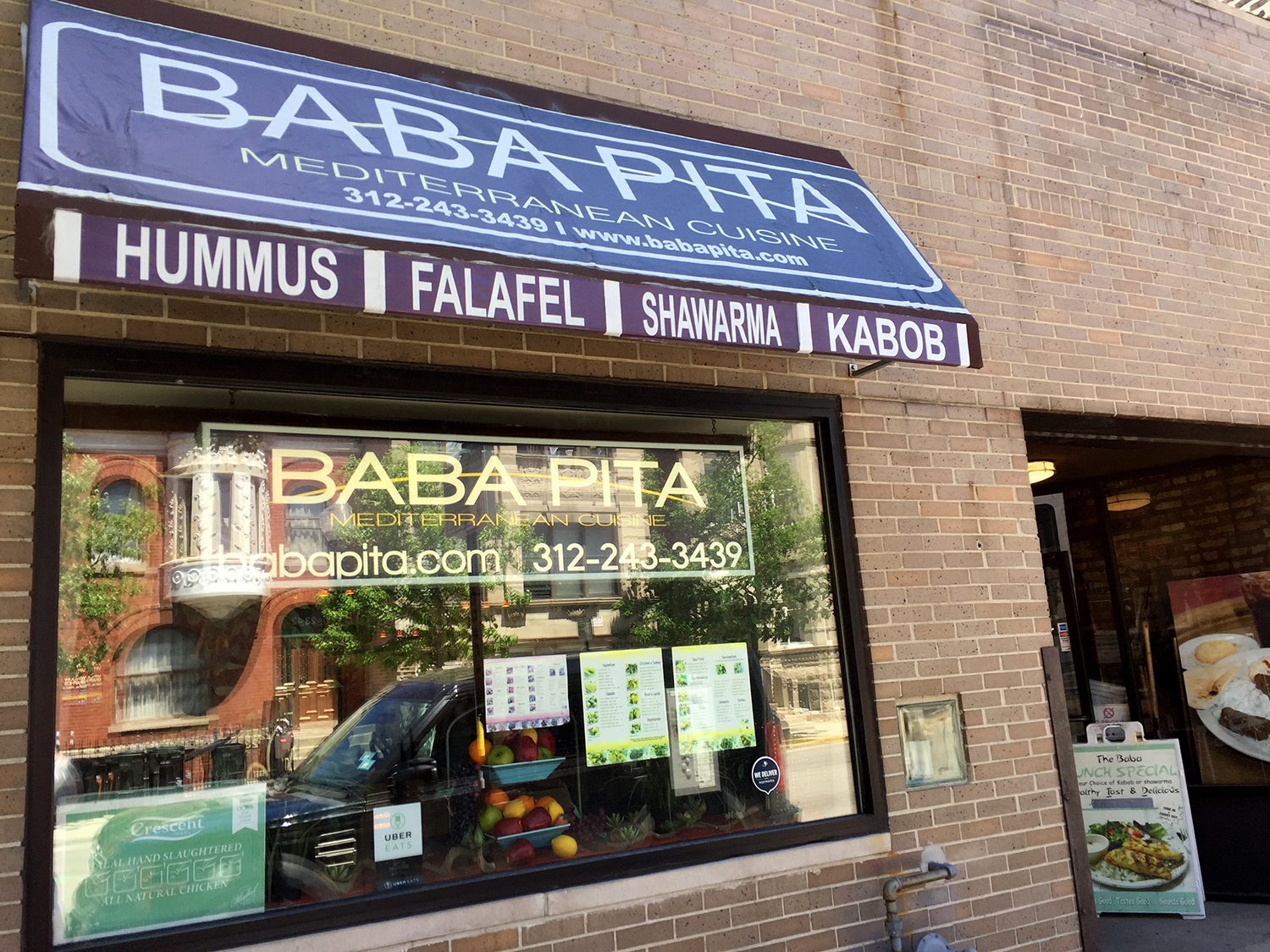 The restaurant also sports a beautiful interior, perfect for an impromptu gathering with friends.
There are many items on the menu that deserve attention. For starters, the appetizers I've tried include the Spinach Pie, Baba Ghannouj, and Tabbouleh Salad.
In my opinion, the sandwich and entree offerings at Baba Pita are where they really shine. As a UIC alumnus I can testify that this kind of cuisine is a welcome alternative to all the fast food in the area. Pictured here is the Green Salad with Chicken, Chicken Shawarma Sandwich, Hummus and Chicken Shawarma Plate. These meals are perfect for the hardworking college student.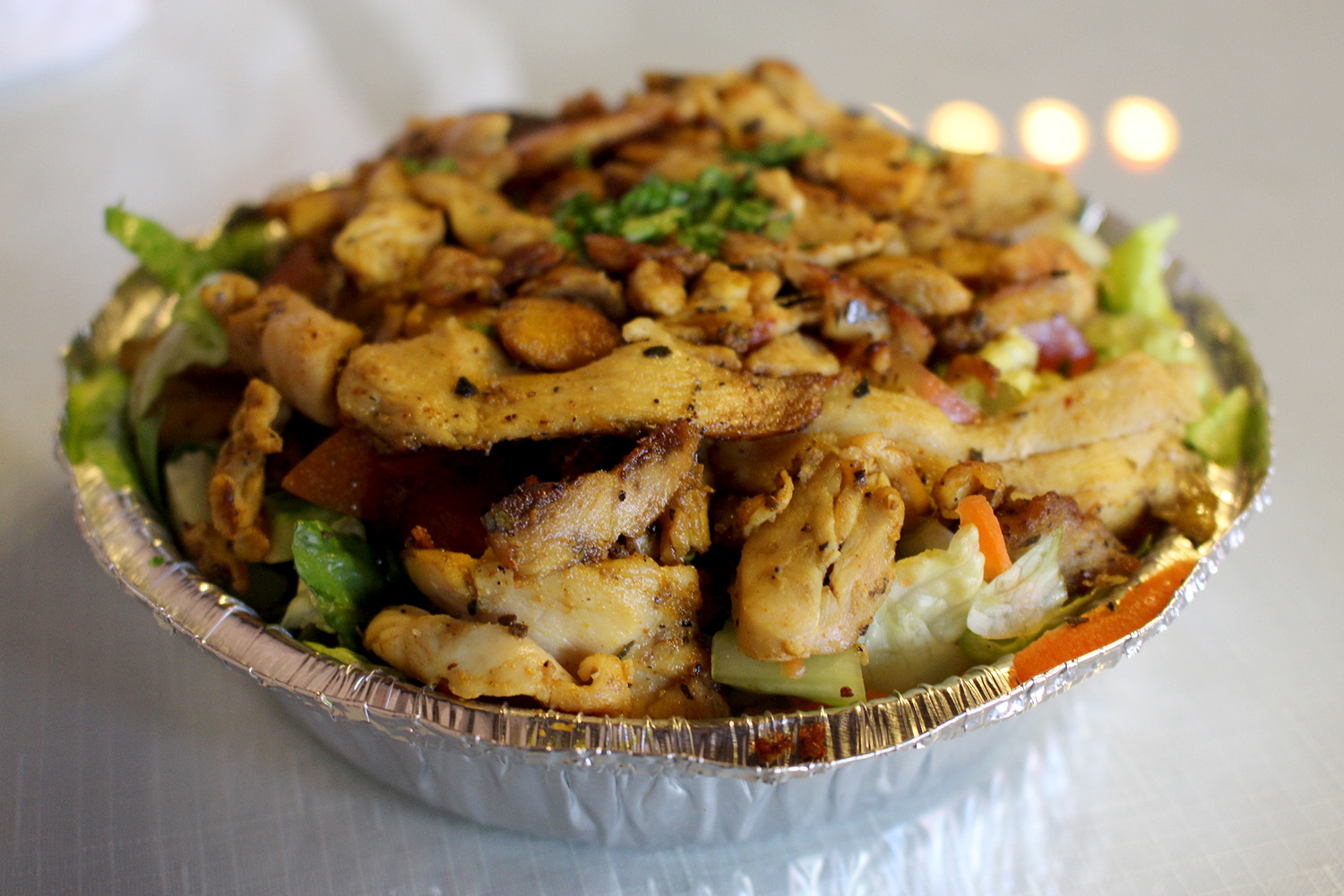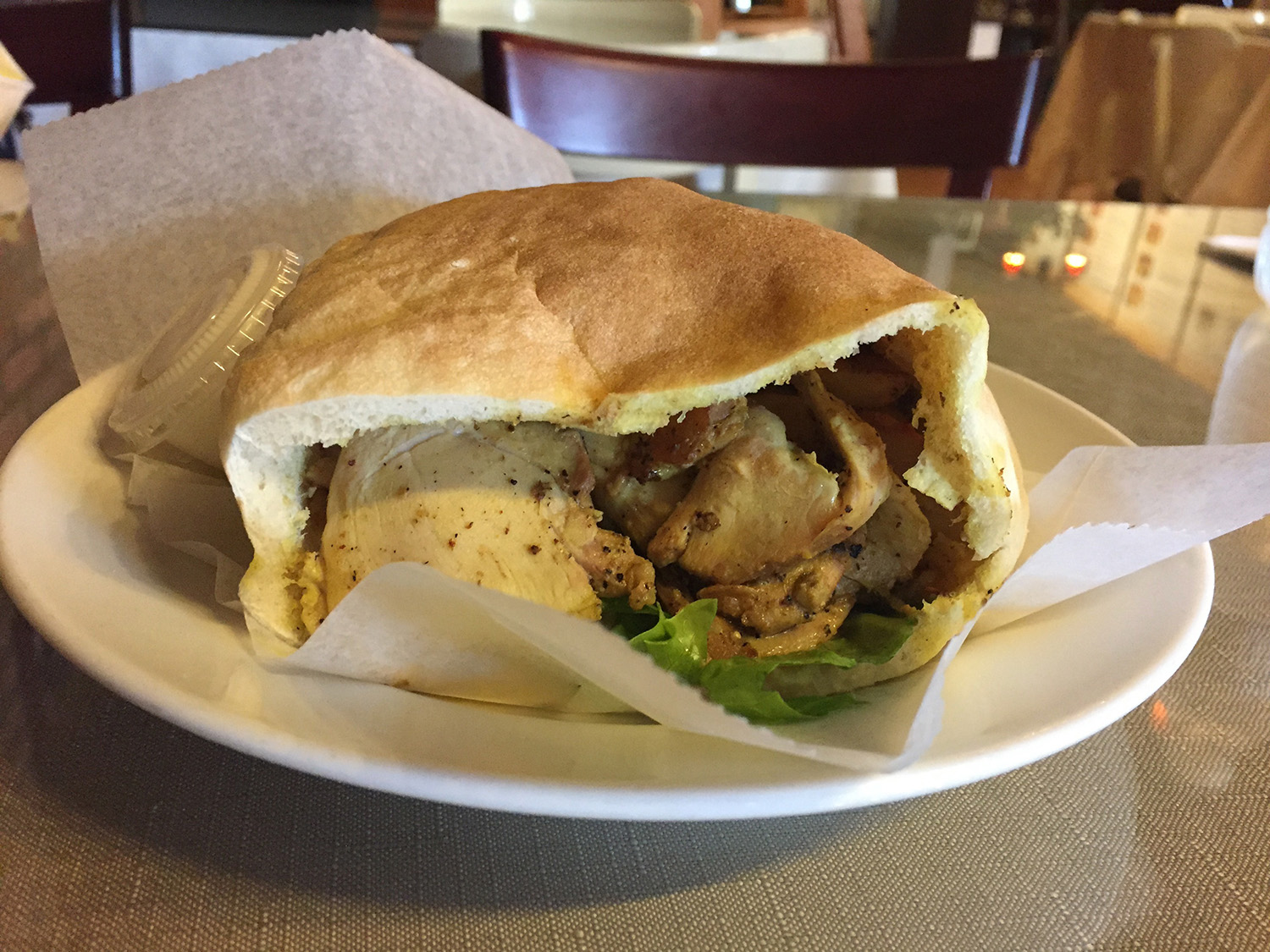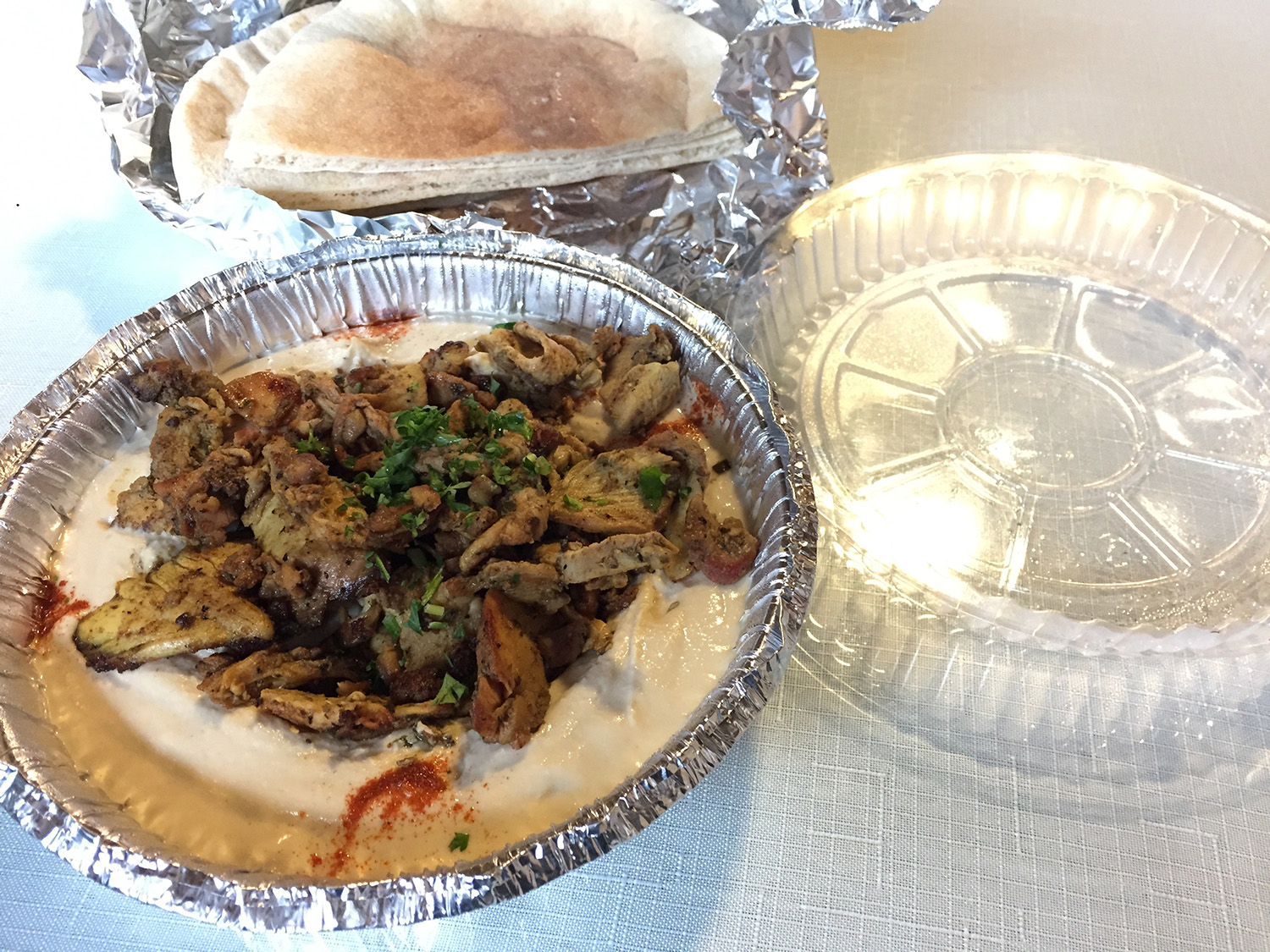 Baba Pita's Beef Shawarma Plate is currently my favorite item on MenuGem - it's what I recommend to everyone. The creamy hummus with the sliced beef is always a winning combination.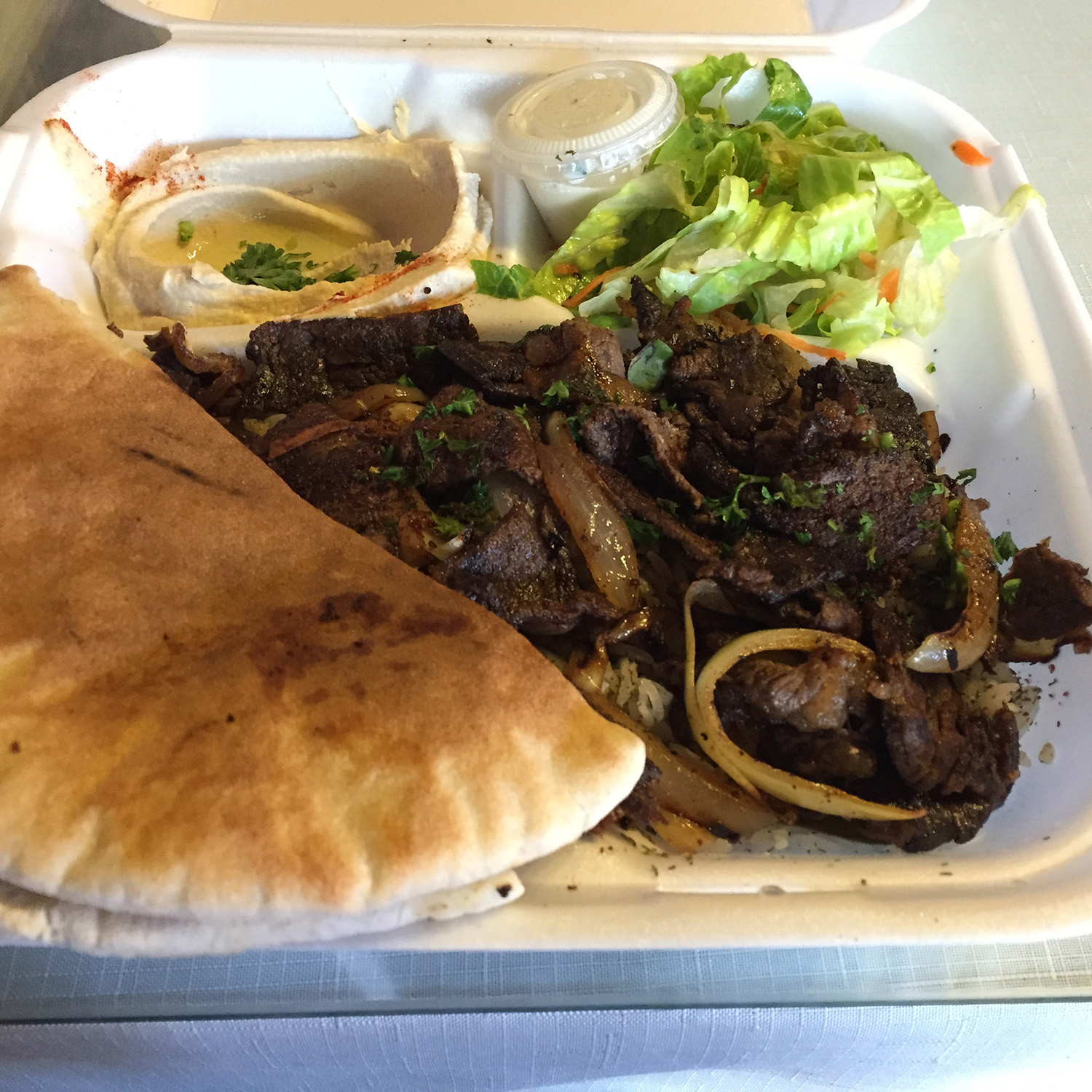 Baba Pita also has a tasty assortment of fresh beverages. Their specialties include their Strawberry-Mint Tea and Strawberry Lemonade.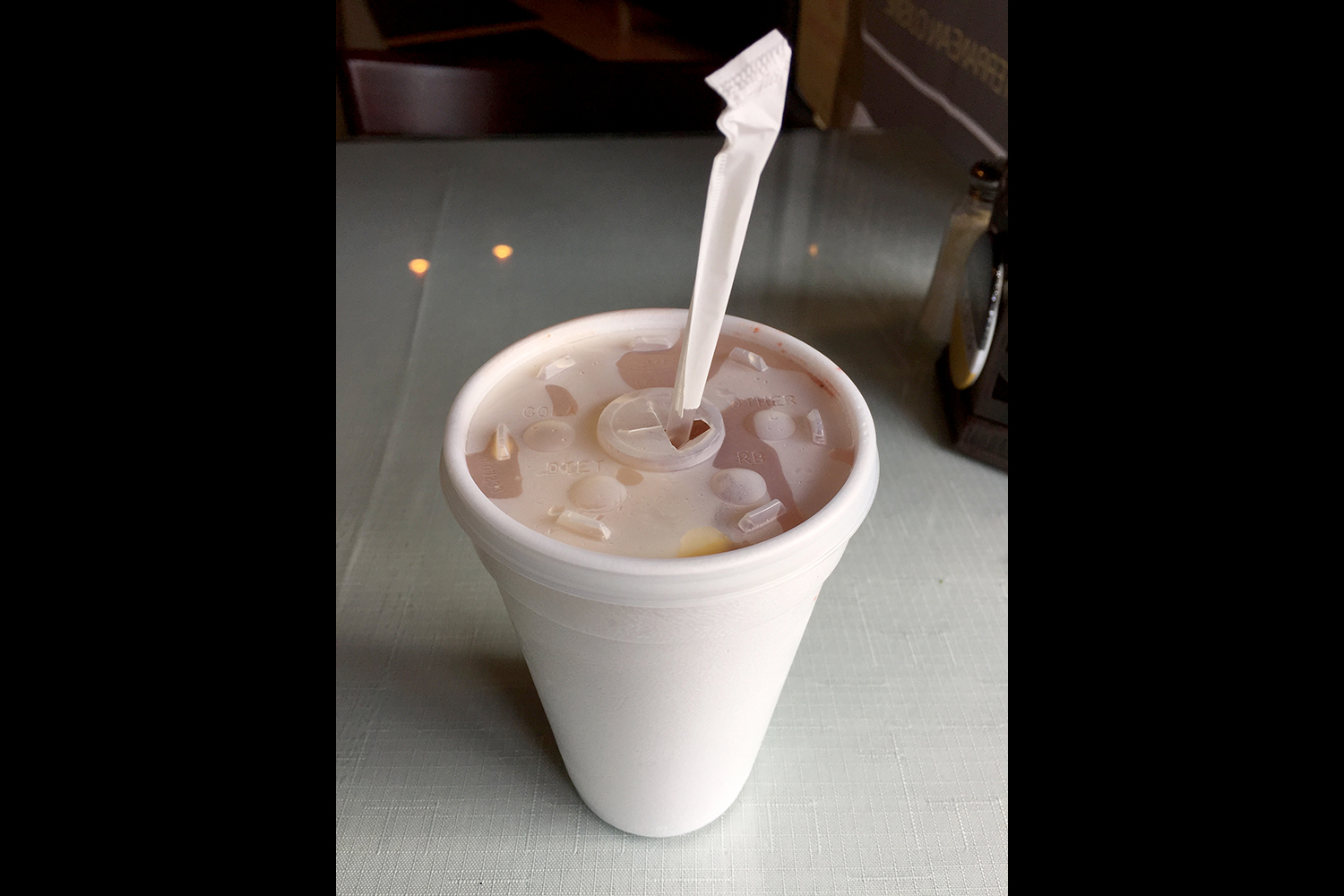 With ingredients like cucumber, tomato and parsley used in so much of their food, Baba Pita's menu is filled with delicious, healthy selections you'll want to order over and over again. Calling all UIC students, working people and residents of the near West side! Come try a fresh and healthy alternative at Baba Pita.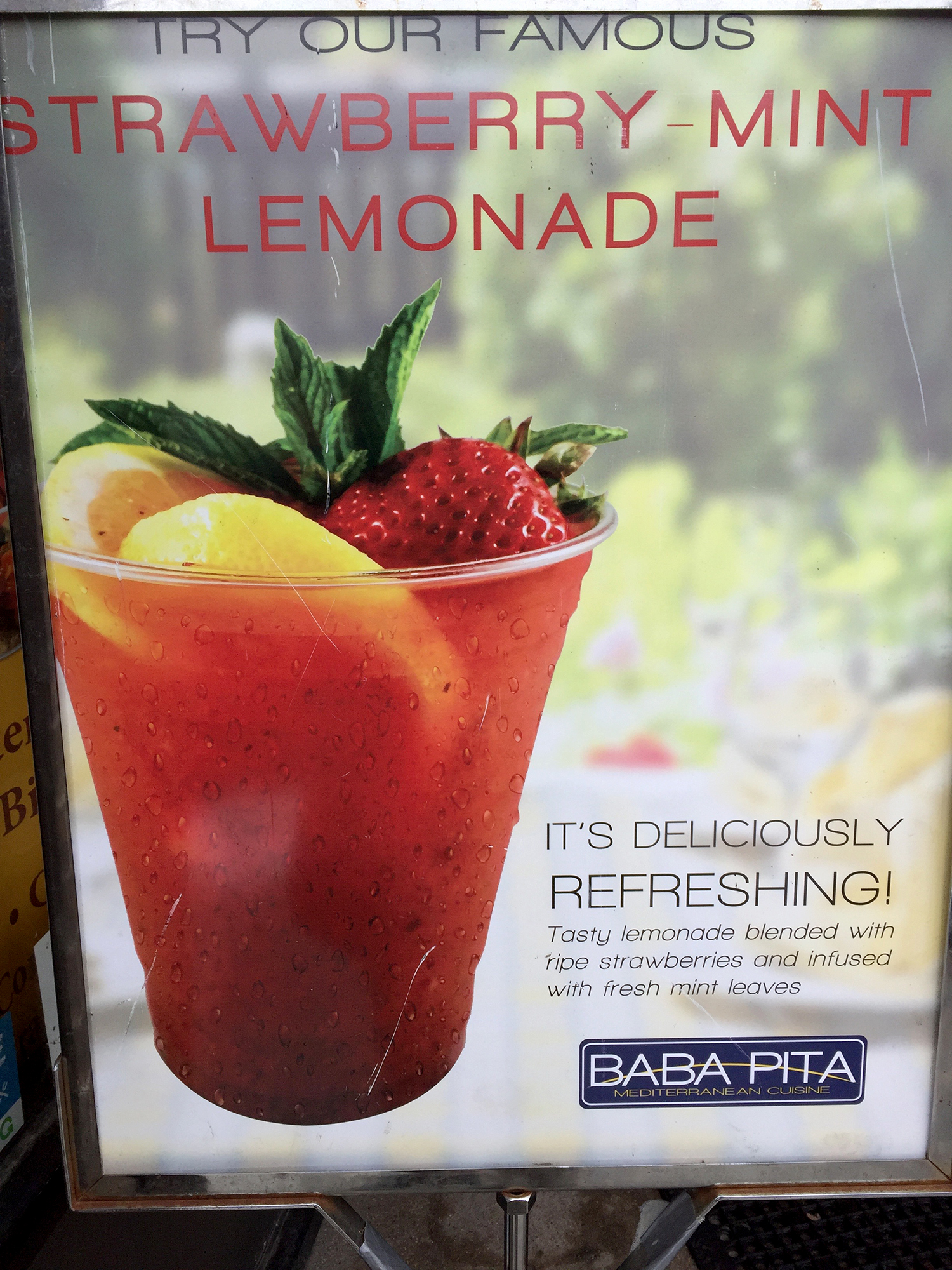 ---
---
---
MenuGem Featured Stories
•
Hundreds of Items
•
More Cards, More Clothes
•
Cards and Clothes
•
Card Breaks on MenuGem
•
Jeans and Masks
•
The MenuGem Standard Mask - Discover What's Next S02E01
•
Shop with Confidence
•
What You Need
•
Rest Assured: Hand Sanitizer, Masks and More
•
MenuGem in Illinois Times and on WMAY
•
New Products on MenuGem Springfield and The MenuGem Web Store
•
Introducing MenuGem Springfield!
•
We're Here for You
•
How to Earn Gems on MenuGem
•
Online Ordering in Chicago
•
Express Yourself
•
How to Set Up Online Ordering for Your Restaurant
•
Order from Baba Pita!
•
Beverly Hills, De-Mystified: Scarpetta
•
Tastes of Tokyo: Roku-Michi in Roppongi Hills
•
Post Up
•
Sushi Gen Stays Above the Cut
•
Rustic Italian Meets Hipster Chic at Reno Chicago
•
A Quick Bite at Firenze Osteria
•
Testarossa Winery is Serious About Its Soils
•
5 Years of Craft Los Angeles
•
Surf and Turf for Lunch at Wakasaya
•
Reforming Danishes at Amandine Patisserie
•
America's Playground
•
Soup Street
•
LA's Finest
•
City Sultan
•
Through the Fog
•
Osaka Soul
•
Pad Se Ew Showdown