5 Years of Craft Los Angeles
Tuesday September 18, 2012 by Ryan Fernandez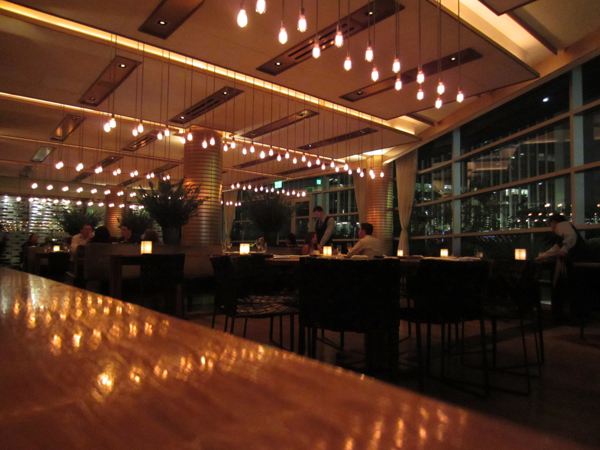 Tom Colicchio, who recently designed a special menu for a Game of Thrones food truck, is also ramping up for the official Top Chef Cruise which he'll be hosting in April 2013. Being so busy, how has his original business - Craft Restaurants - kept up?
Back when MenuGem first launched - that is, back when I first began to really write about restaurants in earnest, I remember Craft in Los Angeles being sort of my de facto benchmark for what fine dining was supposed to represent - an impeccable experience, memorable from the moment you even approached the restaurant, all the way through to your after-dinner chatter.
And why not? I of course have always associated Tom Colicchio with Top Chef, but the man had a strong career even before the popular TV series premiered in 2006. As a partner at Gramercy Tavern in New York, he opened the original Craft location one block away in 2001. Craft Los Angeles was opened in 2007 and there is also a Craft in Dallas, not to mention Colicchio's other concepts Craftsteak, Craftbar and 'Wichcraft.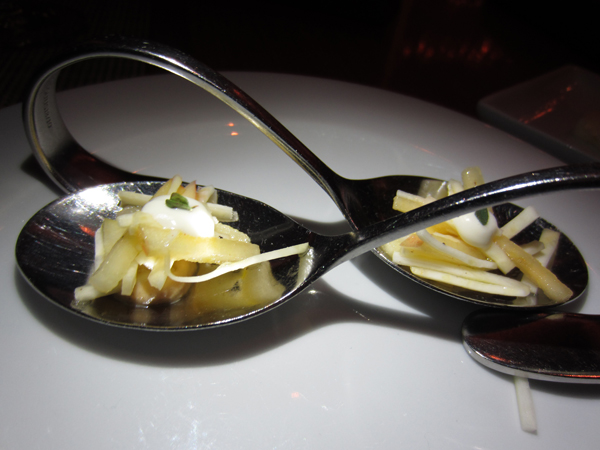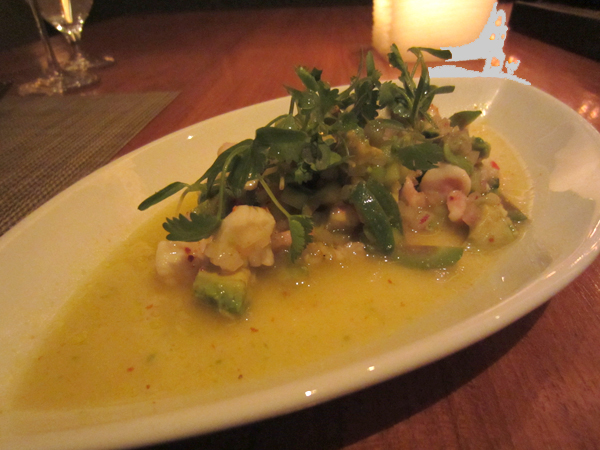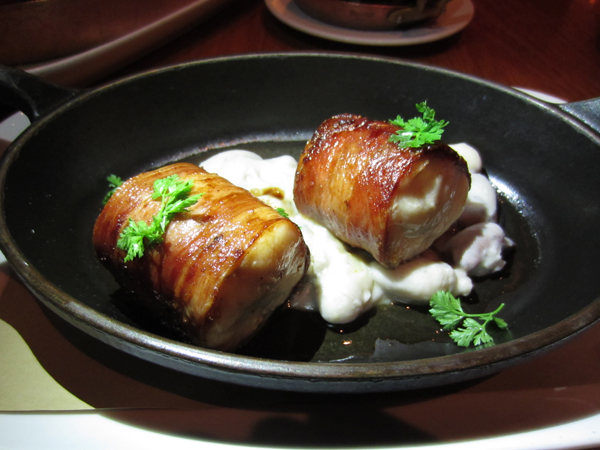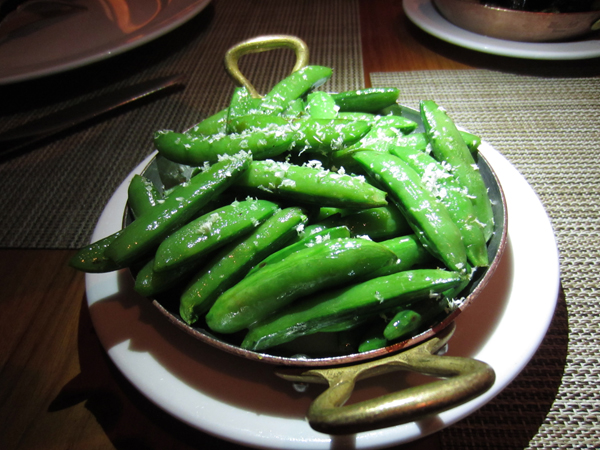 Judging from the amuse-bouche and dishes pictured here, I think it's safe to say that the delivery of experience and quality control at Craft is doing just fine.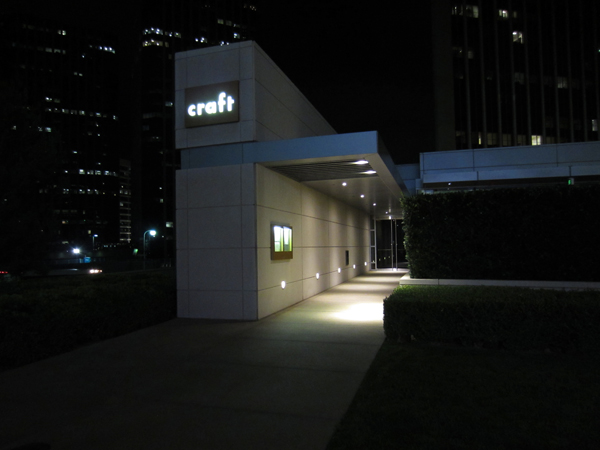 ---
---
---
MenuGem Featured Stories
•
Hundreds of Items
•
More Cards, More Clothes
•
Cards and Clothes
•
Card Breaks on MenuGem
•
Jeans and Masks
•
The MenuGem Standard Mask - Discover What's Next S02E01
•
Shop with Confidence
•
What You Need
•
Rest Assured: Hand Sanitizer, Masks and More
•
MenuGem in Illinois Times and on WMAY
•
New Products on MenuGem Springfield and The MenuGem Web Store
•
Introducing MenuGem Springfield!
•
We're Here for You
•
How to Earn Gems on MenuGem
•
Online Ordering in Chicago
•
Express Yourself
•
How to Set Up Online Ordering for Your Restaurant
•
Order from Baba Pita!
•
Beverly Hills, De-Mystified: Scarpetta
•
Tastes of Tokyo: Roku-Michi in Roppongi Hills
•
Post Up
•
Sushi Gen Stays Above the Cut
•
Rustic Italian Meets Hipster Chic at Reno Chicago
•
A Quick Bite at Firenze Osteria
•
Testarossa Winery is Serious About Its Soils
•
5 Years of Craft Los Angeles
•
Surf and Turf for Lunch at Wakasaya
•
Reforming Danishes at Amandine Patisserie
•
America's Playground
•
Soup Street
•
LA's Finest
•
City Sultan
•
Through the Fog
•
Osaka Soul
•
Pad Se Ew Showdown