Express Yourself
Wednesday August 21, 2019 by Ryan Fernandez
Watch "Express Yourself - Discover What's Next S01.E03" on YouTube: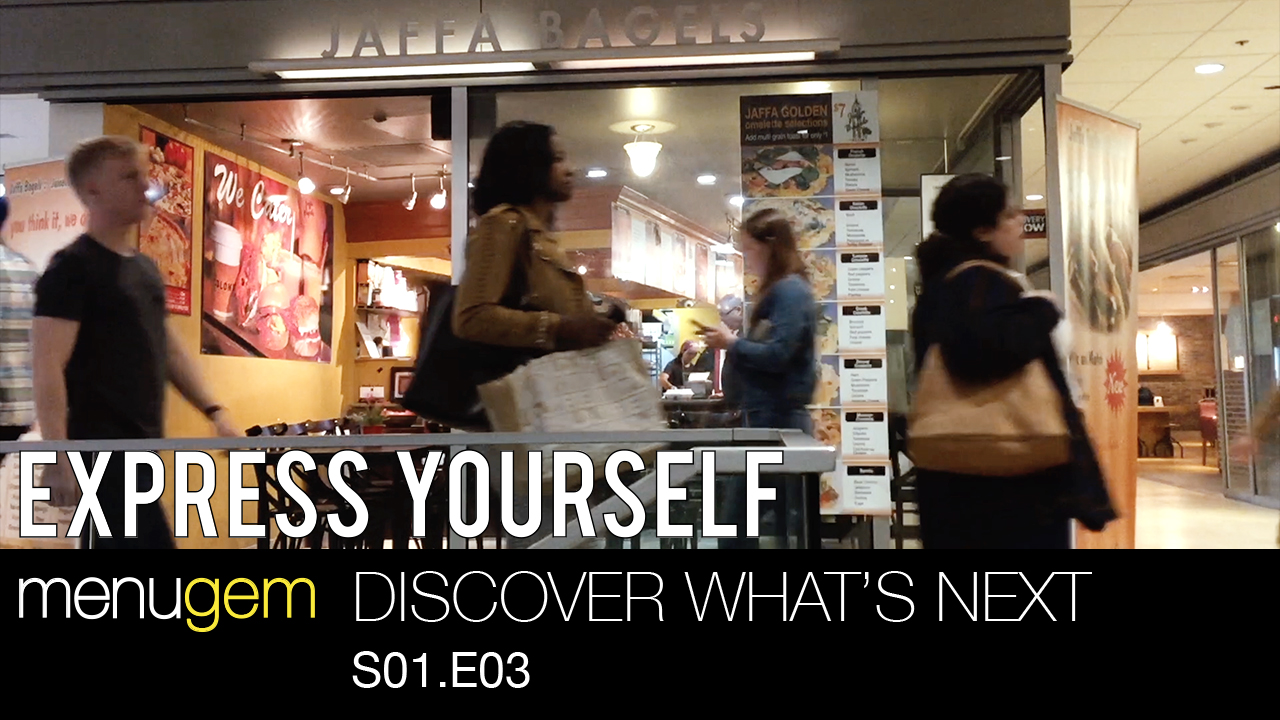 Do you live In Chicago?
Are you a food expert?
Here's your chance to prove it.
MenuGem is an ordering platform for restaurants and small businesses. And now, it's also the best way to rate, review, and show off your favorite items. So get your appetite ready, sign up for a MenuGem account, and let's go check it out.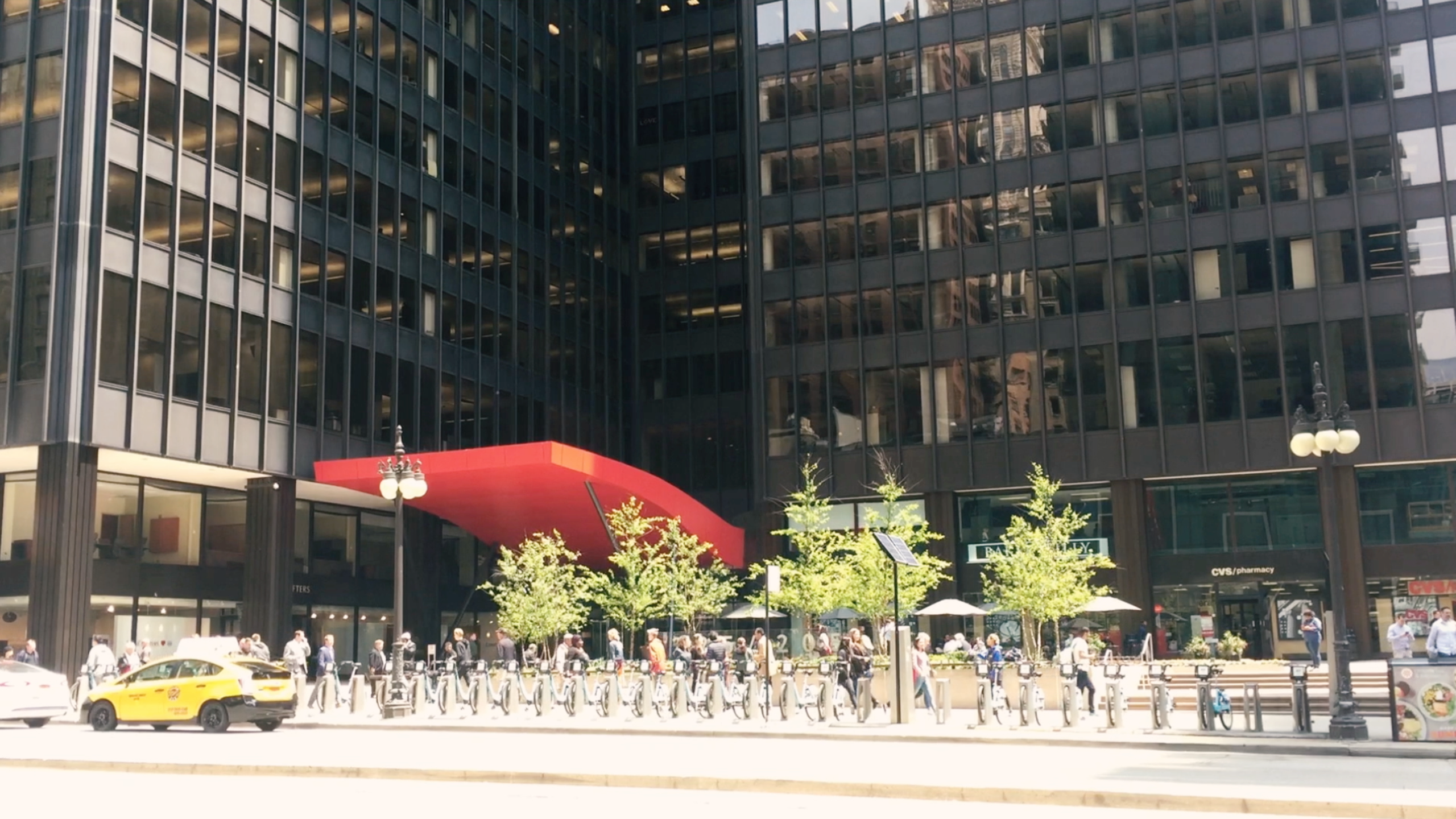 We're here on Michigan Avenue, on Chicago's Magnificent Mile, just steps away from Chicago's world-famous Navy Pier. This is top real estate in Chicago, and this is where MenuGem operates.
I'm Ryan Fernandez, MenuGem's Founder and CEO. And we are telling the online ordering story in a completely different way.
Order your favorite items from MenuGem.
Rate every item in your order, down to the beverage.
Post your own photos on your profile, show off what you're ordering, and tell the world about your experience.
Ratings are Averaged.
Items earn a gem level based on their rating.
These gems are displayed on your user profile page.
In Chicago, the three restaurants you can order food from are:
Baba Pita
Jaffa Bagels
Bellwether Meeting House and Eatery
And soon, we will be serving the area of Springfield, IL.
Let's take a look at each of these.
Baba Pita
Baba Pita 2343 W Taylor St Chicago, IL 60612 (312) 243-3439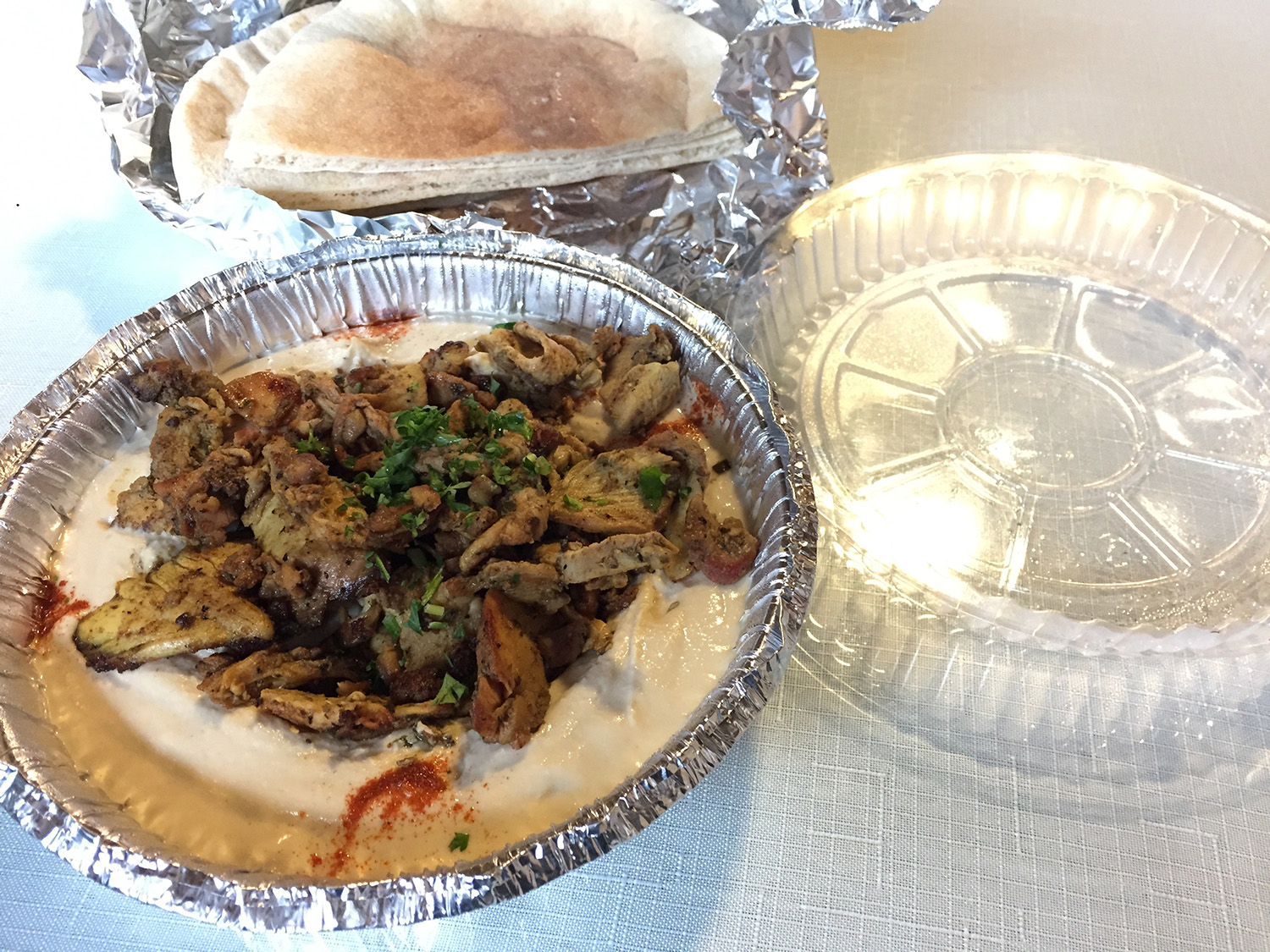 Baba Pita specializes in shawarma, hummus, falafel, kabab, and other types of Mediterranean cuisine. They proudly deliver to UIC, Columbia College, DePaul's downtown campus, and any location up to 4 and a half miles away. There is a delivery charge of $5 and a delivery minimum order of $15.
Located near the West campus of the University of Illinois at Chicago, you can also order for pick-up as well, and get your food there. Baba Pita is located on the corner of Taylor and Western.
Visit them at menugem.com/babapitachicago
Jaffa Bagels
Jaffa Bagels 225 N Michigan Ave Chicago, IL 60601 (312) 565-1267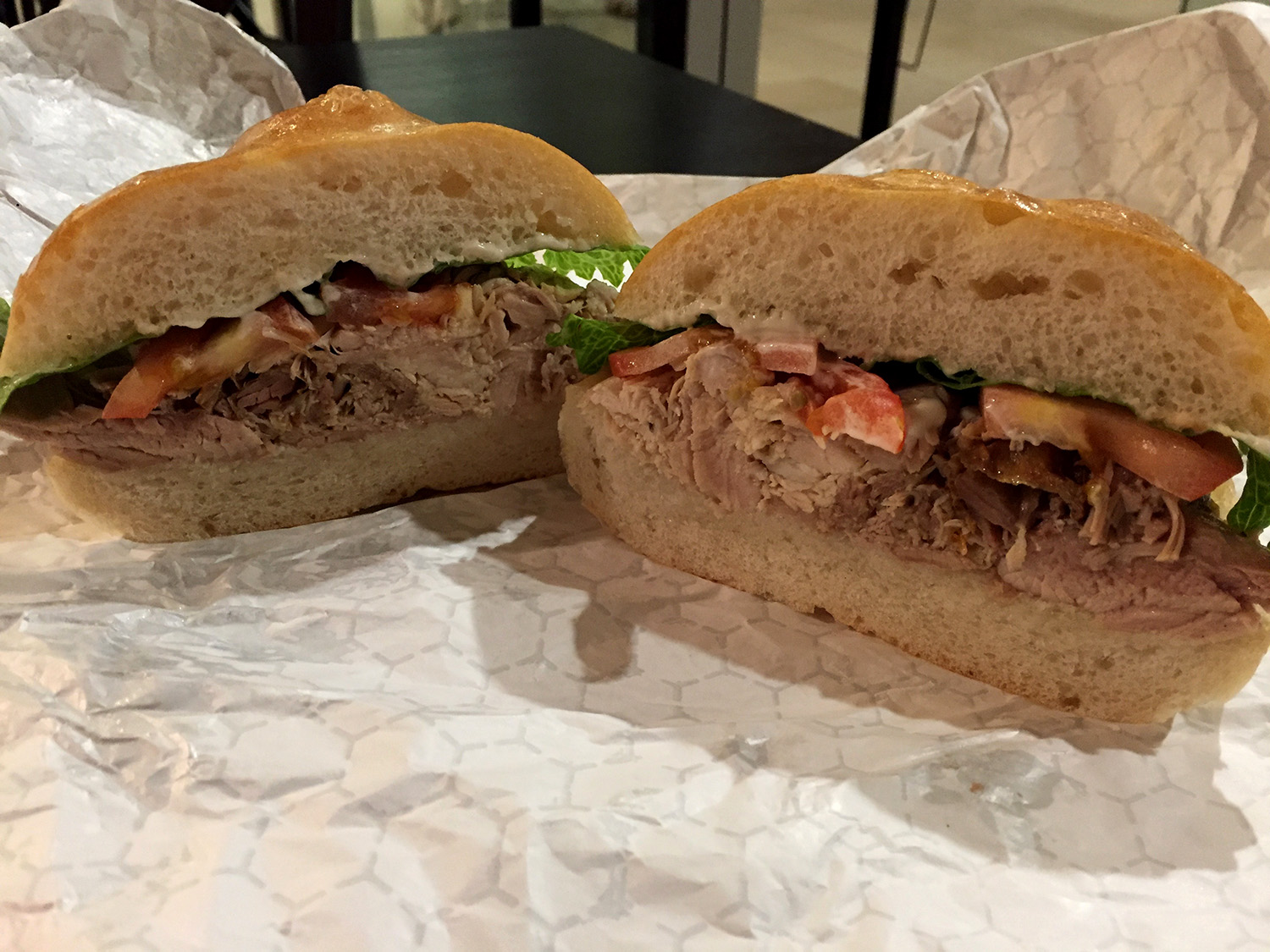 Jaffa Bagels is located inside 225 N Michigan Avenue, near Randolph St Metra Station and Millennium Park. Head inside the building and go to the second floor.
They serve a full assortment of bagels. For lunch, they specialize in the roasted turkey sandwich. Their smoothies are also excellent. Jaffa Bagels opens bright and early at 6:30am, but lunch dishes aren't served until 10am. Get your order in early - they're only open for breakfast and lunch.
There is a delivery charge of 20% and a delivery minimum order of $25. They deliver North to North Ave, W to Ashland, south to 18th, and all the way East. You can also order your food for pick up at their convenient Michigan Avenue location.
Visit them at menugem.com/jaffabagels
Bellwether Meeting House and Eatery
Bellwether Meeting House and Eatery 302 East Illinois Street Chicago, IL 60611 (312) 222-1800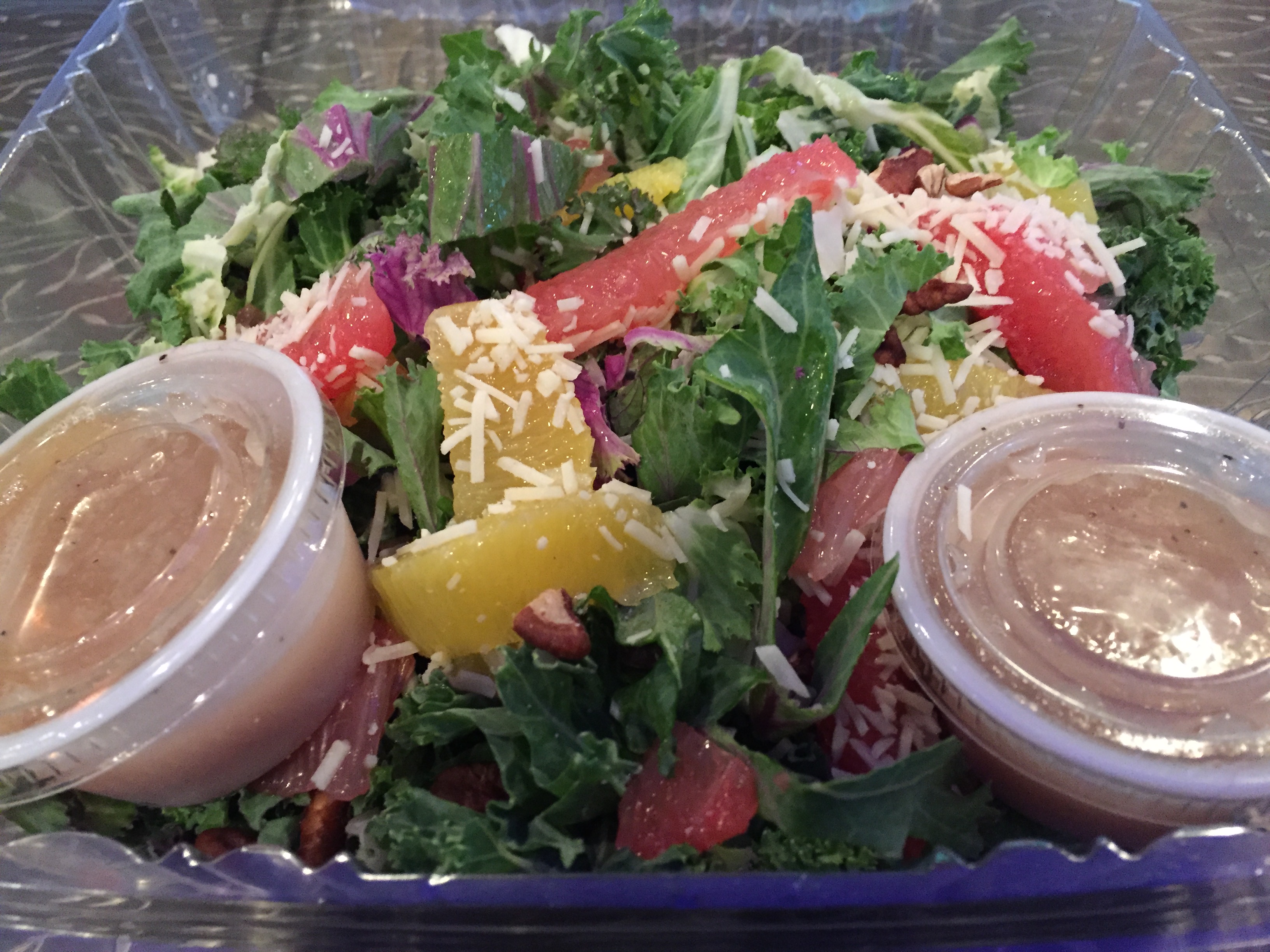 Bellwether Meeting House and Eatery is located steps outside Chicago's Navy Pier. Just cross Lake Shore Drive and head to the intersection of Columbus and Illinois.
Located in the heart of the hotel district, Bellwether's kitchen is open until late night every night. The restaurant is the first floor of the Embassy Suites hotel.
They serve a variety of dishes including burgers, tacos, pasta, and salads.
They offer pick-up only.
Visit them at menugem.com/bellwetherchicago
Additionally, MenuGem will be entering the market for Springfield, IL very soon! Keep your eyes open for a big announcement involving MenuGem Springfield!
Now, let's take a look at MenuGem's innovative rating and review system.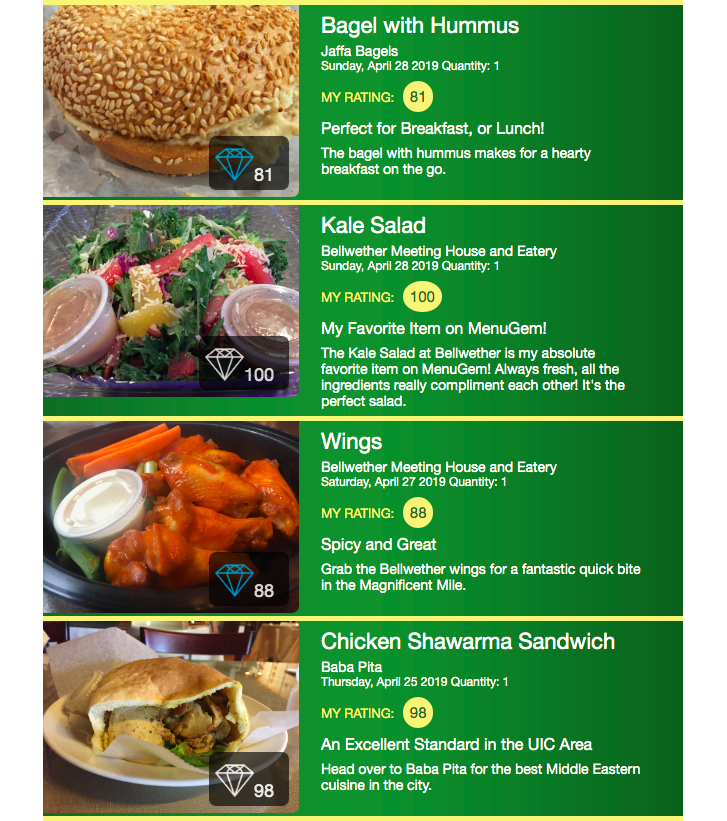 For example, I want to tell the world how much I love Bellwether's Kale Salad or the Smoothies at Jaffa Bagels. After you've ordered your food, you'll get a chance to rate and review each item in your order. You can find this information in My Account.
Simply leave a rating from 1-100, and share your thoughts on the item.
Ratings are Averaged.
Items earn a gem level based on their rating.
These gems are displayed on your user profile page. Your profile also shows your member number and member rank.
By making a purchase a requirement to provide a rating, MenuGem creates an ecosystem where everything is properly rated.
Everything can be a Gem.
In a transaction today, the transaction is made and the experience is completed.
With MenuGem, you can commemorate your experiences. Write about your graduation dinner, or a night out with friends, and it will all be available on your profile page.
The product is the product but the moment that you have it is the gem.Encapsulated forever. After you rate it, you can write a review, or a story about a special moment!
So go ahead and get started today.
MenuGem. Express Yourself.
---
---
---
MenuGem Featured Stories
•
Hundreds of Items
•
More Cards, More Clothes
•
Cards and Clothes
•
Card Breaks on MenuGem
•
Jeans and Masks
•
The MenuGem Standard Mask - Discover What's Next S02E01
•
Shop with Confidence
•
What You Need
•
Rest Assured: Hand Sanitizer, Masks and More
•
MenuGem in Illinois Times and on WMAY
•
New Products on MenuGem Springfield and The MenuGem Web Store
•
Introducing MenuGem Springfield!
•
We're Here for You
•
How to Earn Gems on MenuGem
•
Online Ordering in Chicago
•
Express Yourself
•
How to Set Up Online Ordering for Your Restaurant
•
Order from Baba Pita!
•
Beverly Hills, De-Mystified: Scarpetta
•
Tastes of Tokyo: Roku-Michi in Roppongi Hills
•
Post Up
•
Sushi Gen Stays Above the Cut
•
Rustic Italian Meets Hipster Chic at Reno Chicago
•
A Quick Bite at Firenze Osteria
•
Testarossa Winery is Serious About Its Soils
•
5 Years of Craft Los Angeles
•
Surf and Turf for Lunch at Wakasaya
•
Reforming Danishes at Amandine Patisserie
•
America's Playground
•
Soup Street
•
LA's Finest
•
City Sultan
•
Through the Fog
•
Osaka Soul
•
Pad Se Ew Showdown