Beverly Hills, De-Mystified: Scarpetta
Tuesday June 16, 2015 by Ryan Fernandez
The city of Beverly Hills, incorporated in 1914 with 550 residents, evolved quickly into a haven for the bourgening industry of Hollywood, and in the ensuing century has become an iconic location synonymous with the world's rich and famous.
Scarpetta 225 N Canon Dr, Beverly Hills, CA 90210 (310) 860-7970
Right off the bat, the food was flavorful, as the Seared Sea Scallops in cauliflower puree took first honors.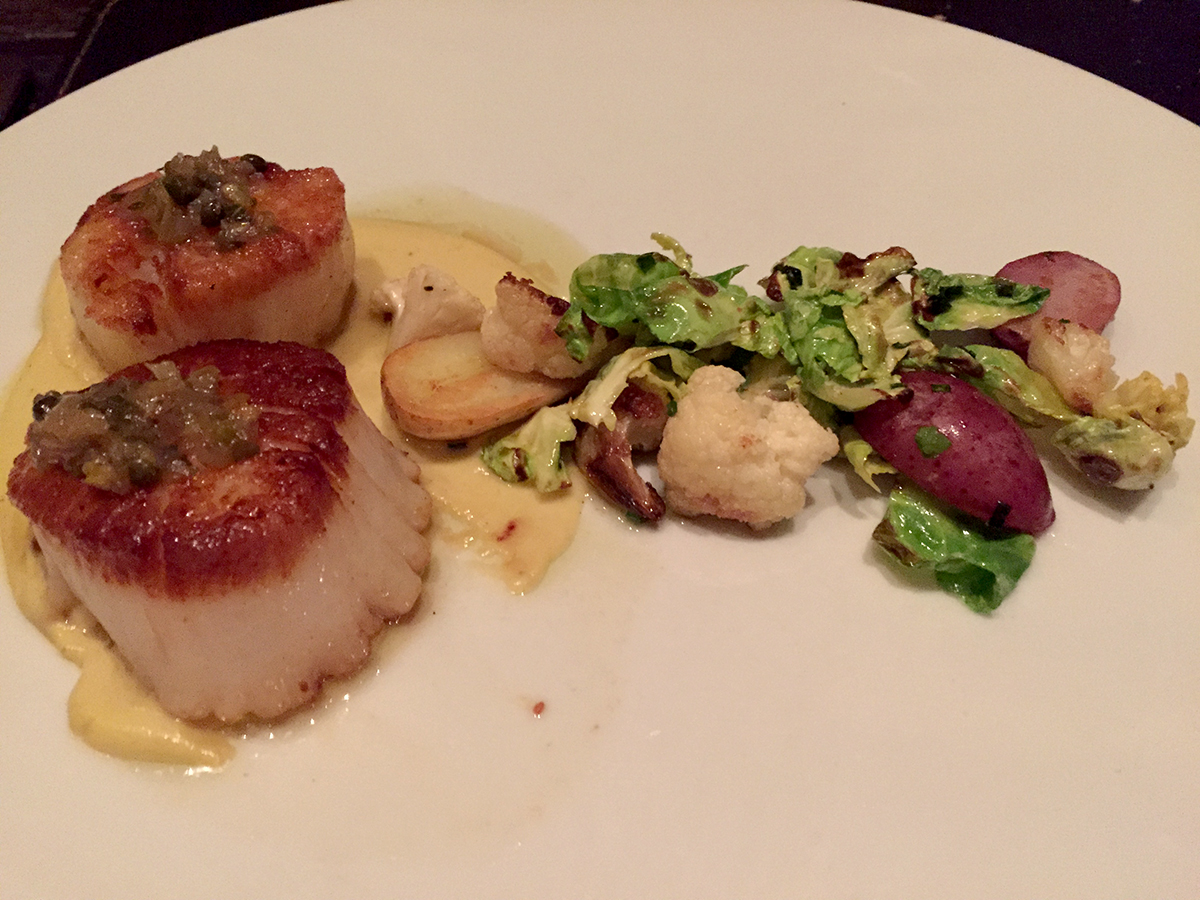 A welcome encounter with one of the best pasta dishes in my recent memory, the Chestnut Tagliatelle, consisted of hand-made pasta roughly the size of linguini with oxtail short rib ragu, braised chestnuts and bone marrow. It had some heft to it and the oxtail short rib and bone marrow packed a satisfying taste.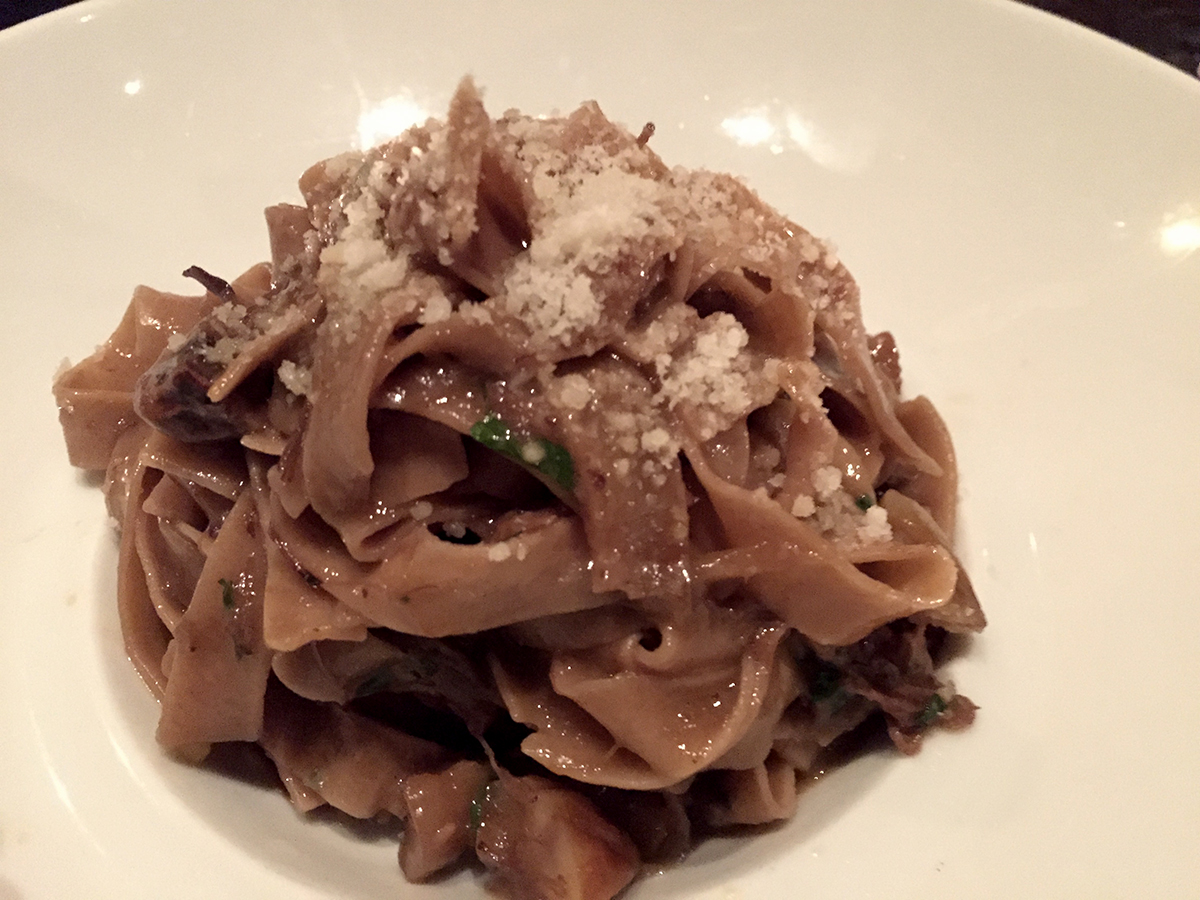 And this citrusy ice cream dessert may not always be on the menu but was one of the shining stars of the night.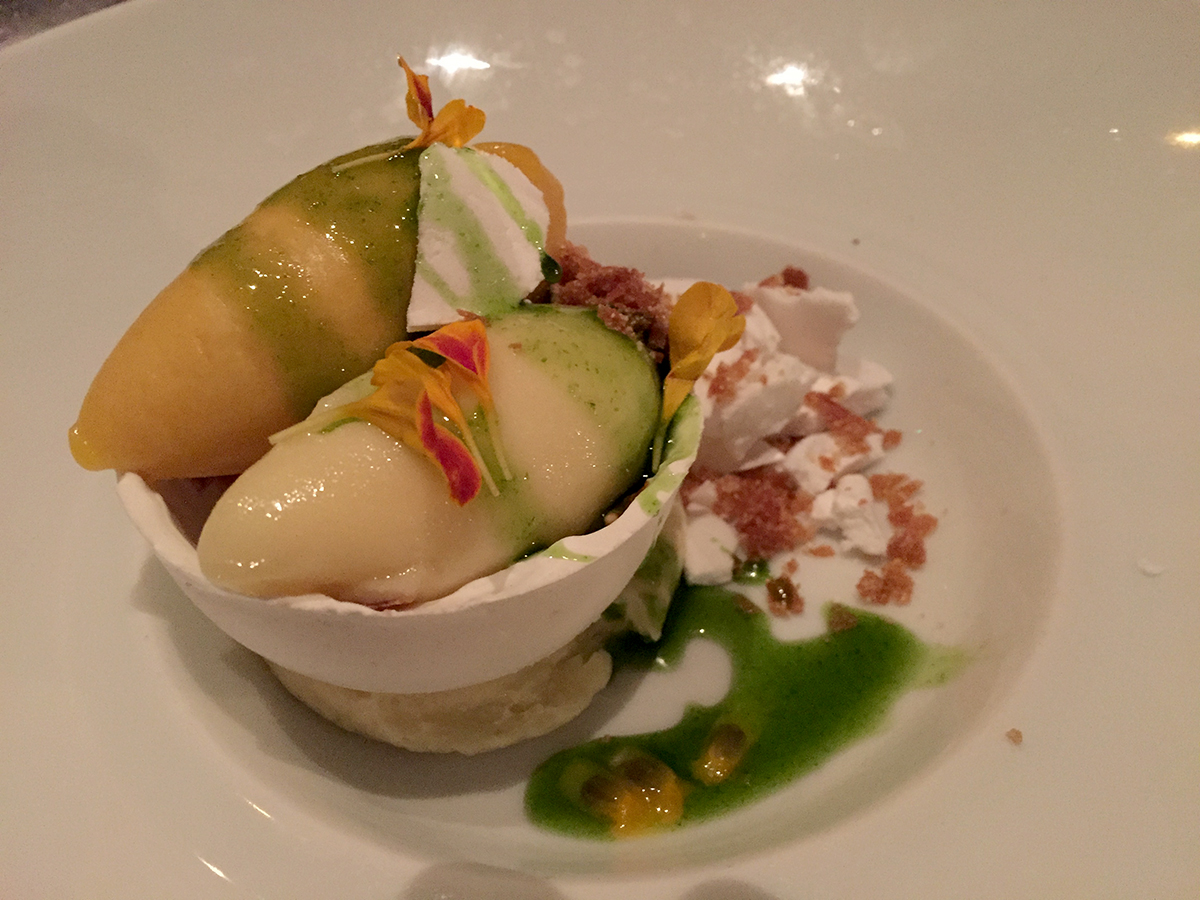 If you'd like to know how it feels to dine as the stars do, make a stop to Scarpetta on a weeknight.
---
---
---
MenuGem Featured Stories
•
Hundreds of Items
•
More Cards, More Clothes
•
Cards and Clothes
•
Card Breaks on MenuGem
•
Jeans and Masks
•
The MenuGem Standard Mask - Discover What's Next S02E01
•
Shop with Confidence
•
What You Need
•
Rest Assured: Hand Sanitizer, Masks and More
•
MenuGem in Illinois Times and on WMAY
•
New Products on MenuGem Springfield and The MenuGem Web Store
•
Introducing MenuGem Springfield!
•
We're Here for You
•
How to Earn Gems on MenuGem
•
Online Ordering in Chicago
•
Express Yourself
•
How to Set Up Online Ordering for Your Restaurant
•
Order from Baba Pita!
•
Beverly Hills, De-Mystified: Scarpetta
•
Tastes of Tokyo: Roku-Michi in Roppongi Hills
•
Post Up
•
Sushi Gen Stays Above the Cut
•
Rustic Italian Meets Hipster Chic at Reno Chicago
•
A Quick Bite at Firenze Osteria
•
Testarossa Winery is Serious About Its Soils
•
5 Years of Craft Los Angeles
•
Surf and Turf for Lunch at Wakasaya
•
Reforming Danishes at Amandine Patisserie
•
America's Playground
•
Soup Street
•
LA's Finest
•
City Sultan
•
Through the Fog
•
Osaka Soul
•
Pad Se Ew Showdown