Introducing MenuGem Springfield!
Monday April 20, 2020 by Ryan Fernandez
Watch "Introducing MenuGem Springfield! - Discover What's Next S01.E06" on YouTube: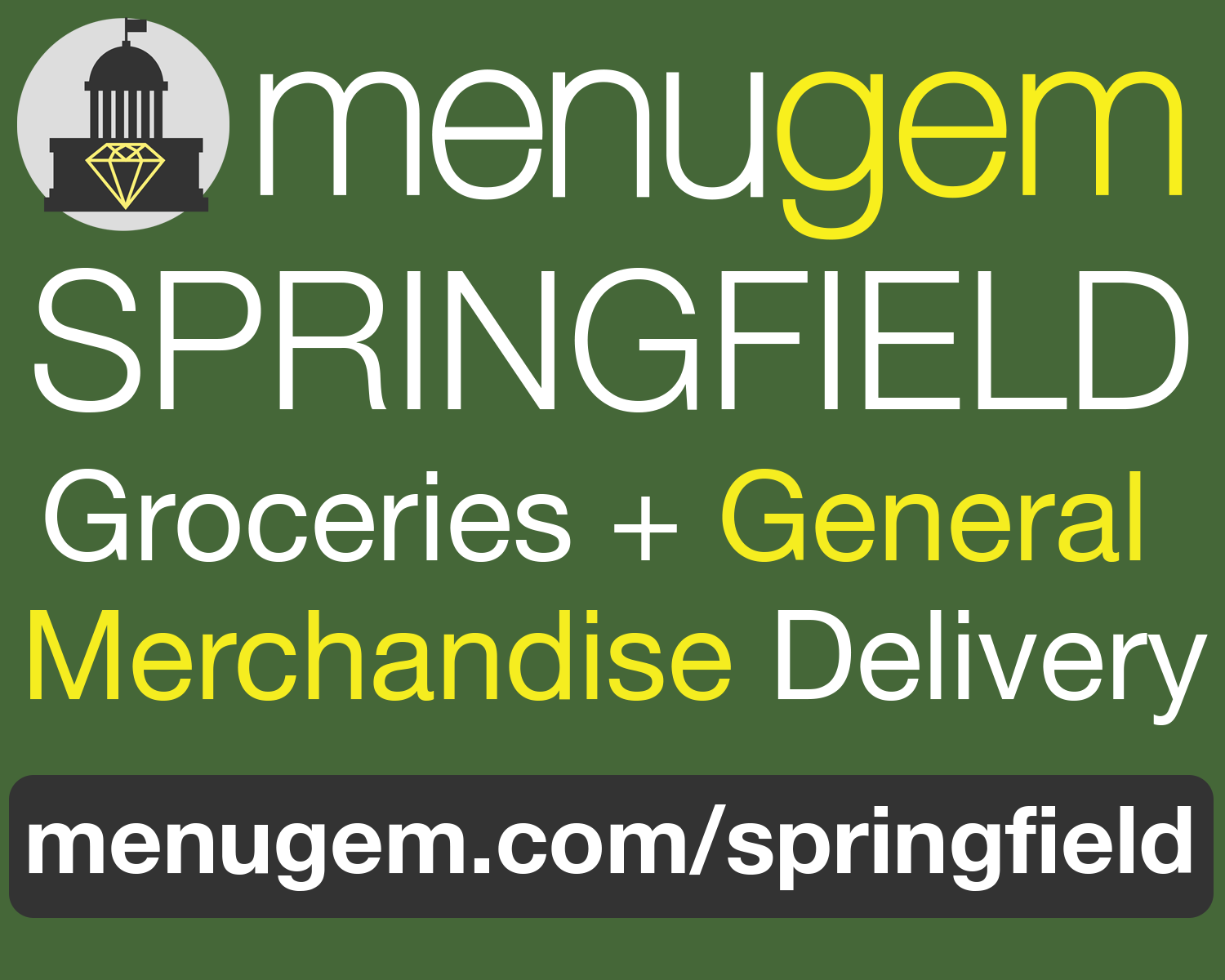 Introducing MenuGem Springfield!
MenuGem is proud to offer same-day Grocery and General Merchandise Delivery to Springfield, IL and the surrounding areas.
Order online at menugem.com/springfield
After MenuGem receives each order, items are sourced from local grocery stores. We'll contact you with an estimated time of arrival and bring your order right to your door.
Check out our business page for our hours and delivery area.
When you order using MenuGem, you can rate every item in your order, collect gems, and move up in the rankings.
MenuGem Springfield is operating with permission from The Sangamon County Department of Public Health. The service will be releasing new products every week.
Users are encouraged to join the MenuGem Springfield group on Facebook for information on new items.
Order now and get a free MenuGem T-shirt while supplies last.
I'm Ryan Fernandez, MenuGem's founder and CEO, an alumnus of Rochester High School in Rochester, IL.
And thank you for shopping at MenuGem Springfield!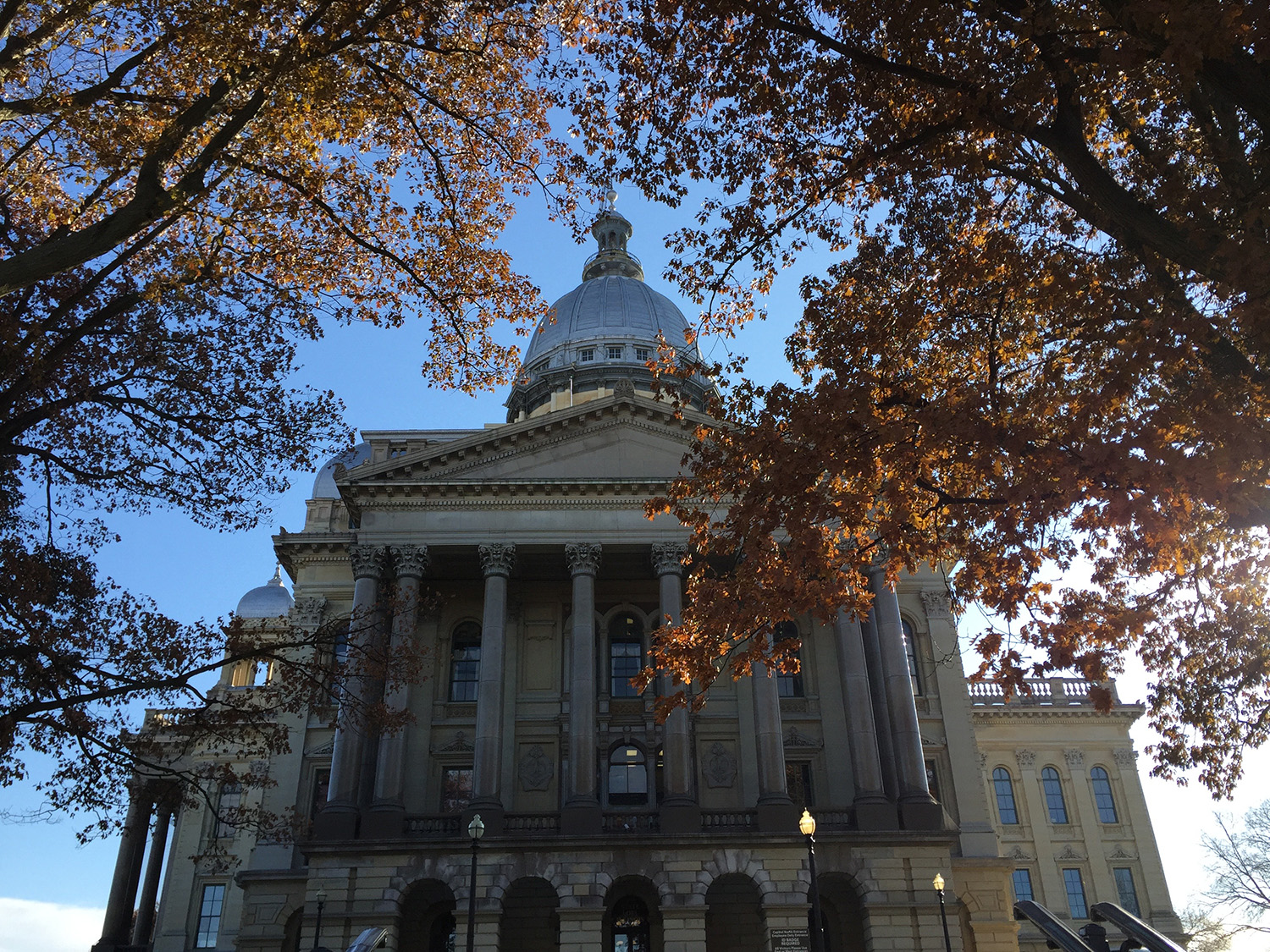 ---
---
---
MenuGem Featured Stories
•
Hundreds of Items
•
More Cards, More Clothes
•
Cards and Clothes
•
Card Breaks on MenuGem
•
Jeans and Masks
•
The MenuGem Standard Mask - Discover What's Next S02E01
•
Shop with Confidence
•
What You Need
•
Rest Assured: Hand Sanitizer, Masks and More
•
MenuGem in Illinois Times and on WMAY
•
New Products on MenuGem Springfield and The MenuGem Web Store
•
Introducing MenuGem Springfield!
•
We're Here for You
•
How to Earn Gems on MenuGem
•
Online Ordering in Chicago
•
Express Yourself
•
How to Set Up Online Ordering for Your Restaurant
•
Order from Baba Pita!
•
Beverly Hills, De-Mystified: Scarpetta
•
Tastes of Tokyo: Roku-Michi in Roppongi Hills
•
Post Up
•
Sushi Gen Stays Above the Cut
•
Rustic Italian Meets Hipster Chic at Reno Chicago
•
A Quick Bite at Firenze Osteria
•
Testarossa Winery is Serious About Its Soils
•
5 Years of Craft Los Angeles
•
Surf and Turf for Lunch at Wakasaya
•
Reforming Danishes at Amandine Patisserie
•
America's Playground
•
Soup Street
•
LA's Finest
•
City Sultan
•
Through the Fog
•
Osaka Soul
•
Pad Se Ew Showdown